Discover the essential questions you need to ask yourself when creating a customised bag :
What material (film) ?
Neutral, recycled, bio-based polyethylene. Polypropylene, aluminium, laminated films, mono-material films, dye.
What size?  
The dimensions are width x useful depth (depth below the closure system), it is possible to choose the size of the bottom or side gussets.
What should be the characteristics of my film ?
Transparency, shiny, rigidity, puncture resistance, oxygen barrier, water vapour barrier, UV protection, aroma preservation, antistatic.
Which bag shape should I choose ?
Flat bag, bottom gusset, Doypack®, K-seal, flat bottom, pouch, box pouch, string, compartment.

Impressions on the bag ?
Printing on the bags is possible on both sides, with one or more colours. A 300 dpi Ai format file is required for printing process. We offer different types of printing: Flexo, rotogravure, offset or digital depending on the type of bags.
Which closure to select ?
A wide range of zips are available from our Sensogrip®, Clicky® and Zipgrip® ranges, as well as other types of profiles : adhesive flap, sliders, Tin tie.
What finish do you need?
A very wide choice of finishes is possible among the types of suspension (European hole, round hole, hook, Wickett binding, pegboard), ventilation holes (round hole with or without cap, microperforation), cutting (cut corners, tear-off dots, notches), opening mode (manual or semi-automatic, top or bottom, tamper-evident), sealings (thin or wide), printing (up to 8 colours, hot-stamping).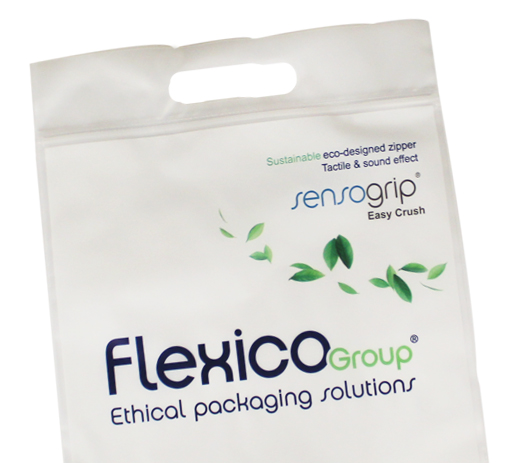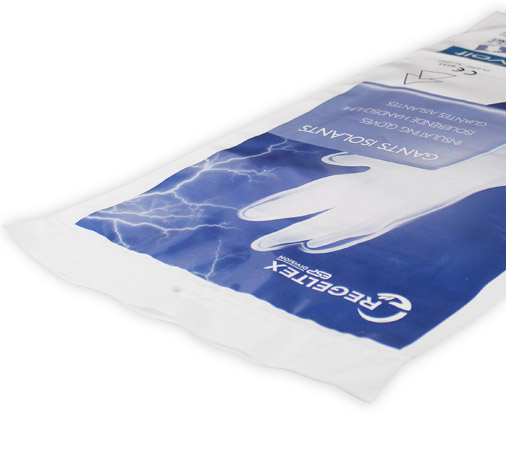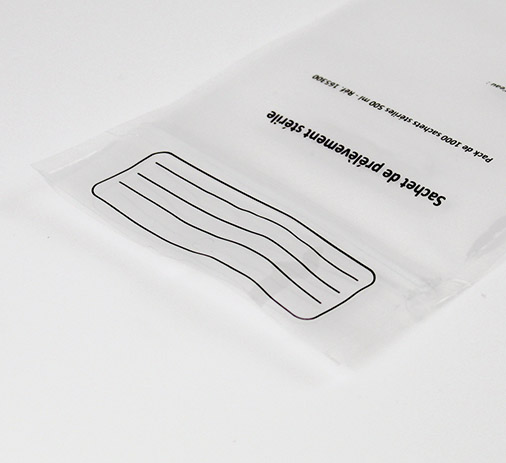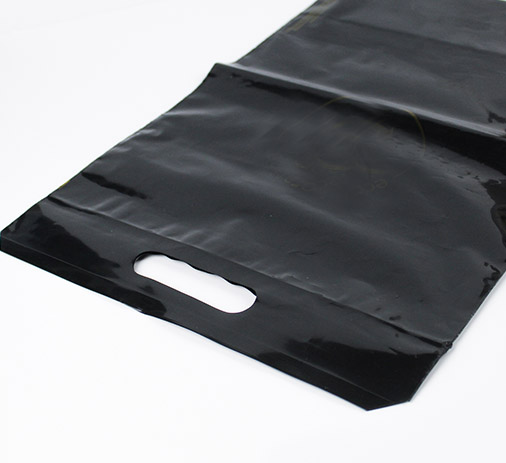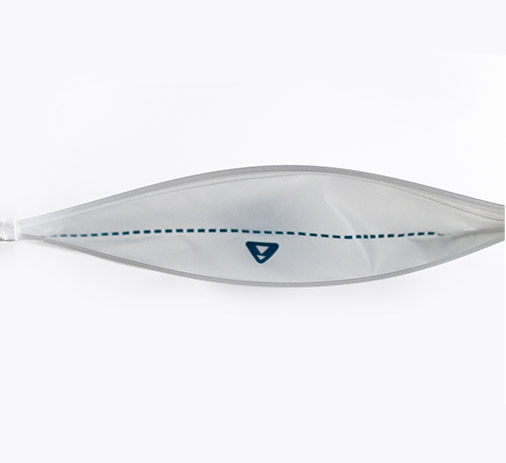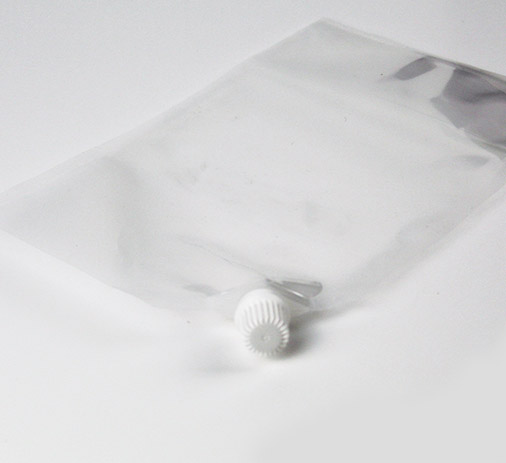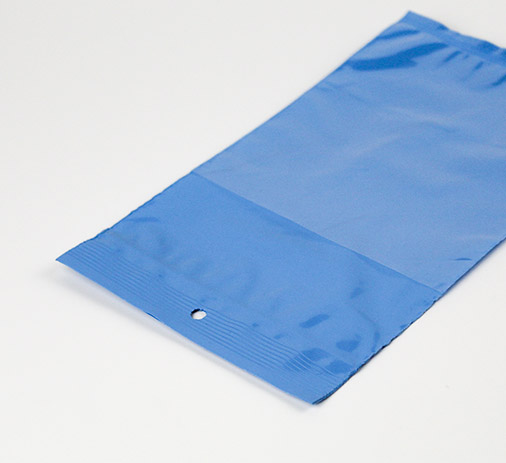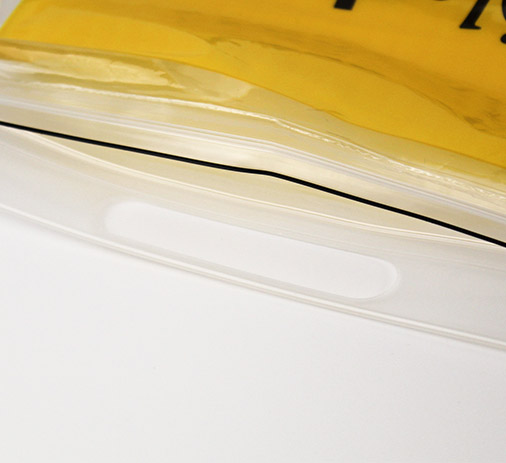 Whatever the application or sector of activity, our sales team is able to offer you the technical and technological choices best suited to your product and your customers.
We are rigorously organised to take into account all the parameters of your specifications, even those you may not have thought of.
We work according to a process composed of 5 phases that guarantee our quality and customer satisfaction : 
Design in our Research and Development department:
Prototyping, our R&D department carries out the project from the product design to the manufacture of the first examples corresponding to your expectations.
The final R&D validation which closes the research phase and transmits the file for industrialisation
Industrial validation, which allows us to validate the industrial repeatability of the product
Product launch by accompanying you during your first productions.
Discover our reclosable bags standard