Smart solution for Flowpack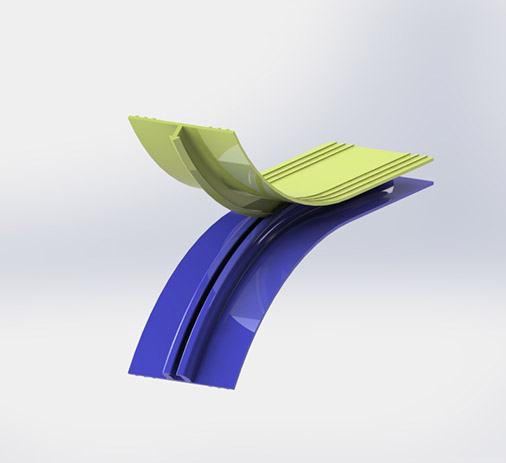 Flowpack zippers are narrow in width and have been designed specifically for Flowpack packaging machine applications, which can also run at high speeds. No modifications are required to your machines to run them.
The Flowpack range benefits from a Clicky option, with tactile and sound effects to ensure the bag is perfectly closed.
Flexico zippers are suitable for food contact and are produced in our BRCGS certified facility. The zips are 100% recyclable and made of mono-material.
Features :
Clicky sound effect
Narrow zipper 7,5 mm
Sealable on PE layer
Zip 104 A2/3 – 7,5 mm :
Asymetric opening force
High pressure resistance inside the bag
Available from stock
Zip 106A/3 – 7,5 mm :
Low temperature sealing
Sustainable eco-design zipper
Symetric opening force