100% recyclable transparent plastic bag with integrated zip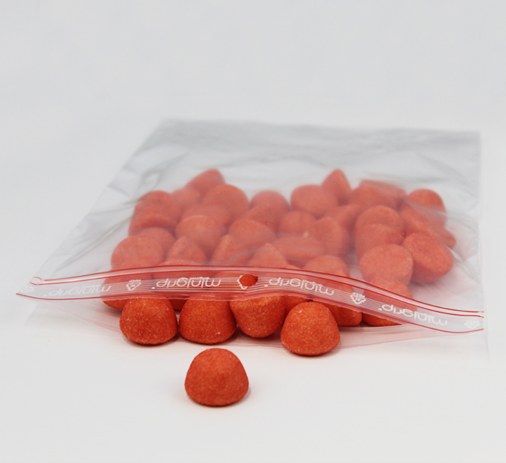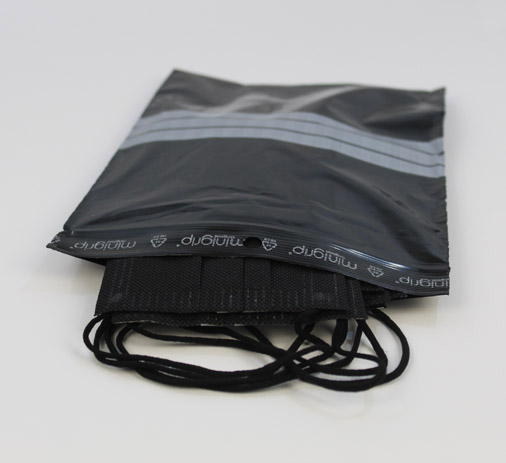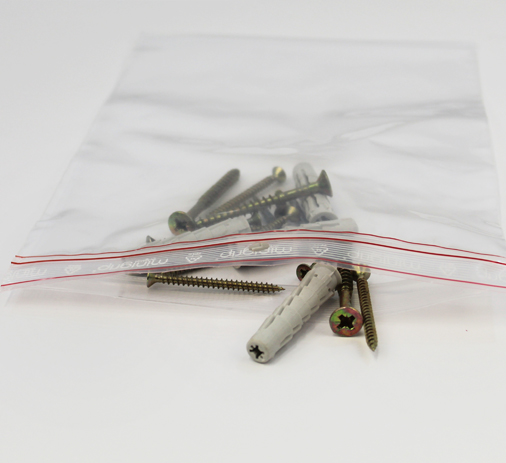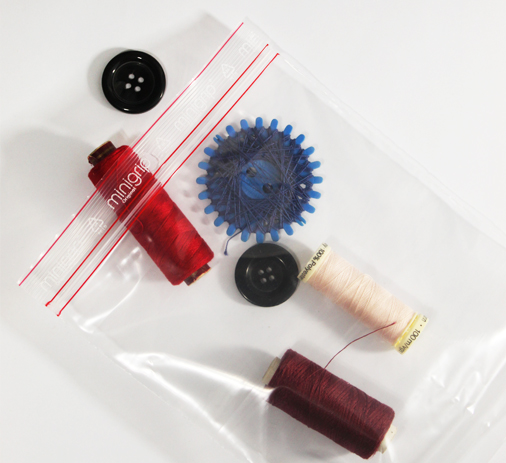 The Minigrip® Original bag is made from 100% recyclable neutral polyethylene. The high quality LDPE material protects the packaging from tearing or puncturing. The content of the pouch can be identified at a glance with its transparency.
Suitable for food contact, the Minigrip® flexible pouch solution is ideal for protecting, transporting, packaging or bundling products.
The Minigrip® Original range is recognisable by its three red lines.
We have a standard range of 60 µm and 100 µm thicknesses with over 55 different sizes. It is possible to customise the bag to suit your needs.
We have developed the Minigrip® range in recycled and biosourced material, which is in line with our environmental approach.
Features :
PE material (polyethylene)
Suitable for food contact
3 red lines (patented)
Reusable, resealable and recyclable
Available in stock
Minigrip® Original clear PE : 
Thickness 60 or 100 µm 
Over 55 different sizes in stock
8 mm round suspension hole or European hole
Available with writing area
Minigrip® Original black opaque PE :
Confidentiality of content
Thickness 60 µm
UV light protection
Writing area with three white write-on Panels
Minigrip® Original Kangaroo pouch:
Documents protection
Thickness 60 µm
6 mm or 8 mm round suspension hole
Ideal for the medical sector (laboratories, dental technicians…)
Available with medical markings (4 languages)
Minigrip® Original anti-UV :
Thickness 80 µm
With writing area (3 white write-on panels)
UV protection
Minigrip® Original antistatic :
Thickness 80 µm
Not sustainable for food contact
Content protection
For more information, please contact our sales department.