PET/ALU/PE resealable bag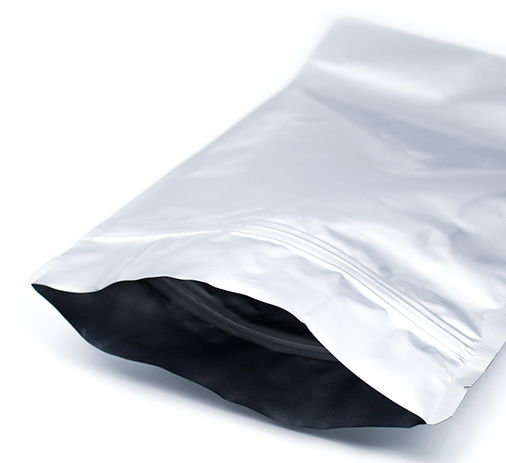 The specific shape of the Doypack® allows the bag to stand upright and be displayed on the shelves.
The PET/ALU/PE laminate gives the bag an optimum preservation of your products. Aluminium is the best barrier against humidity, gases, UV and heat. It is a perfect solution for the preservation of flavours.
It is often used for food, pharmaceutical, industrial or high-tech products.
Our range of Doypack® pouches has a tactile and audible closure (Clicky®) for a better consumer experience.
Available from stock in various sizes from 100 ml to 3 000 ml.
Note : Flexible packaging solutions have a lower impact on the environment due to weight, size and waste reduction.
Features :
Food contact
Available in various sizes
Doypack® format
Ideal for dry, wet or fat content
Better preservation of flavours
Protection against moisture, UV and gases
Available in stock
Our Doypack® bag solutions.