Pasteurization & sterilization zipper
Resists to higher temperatures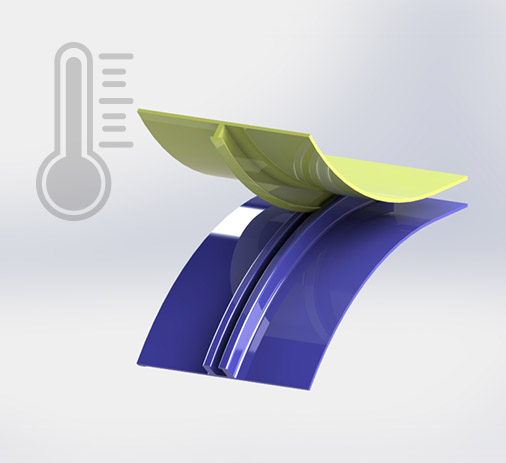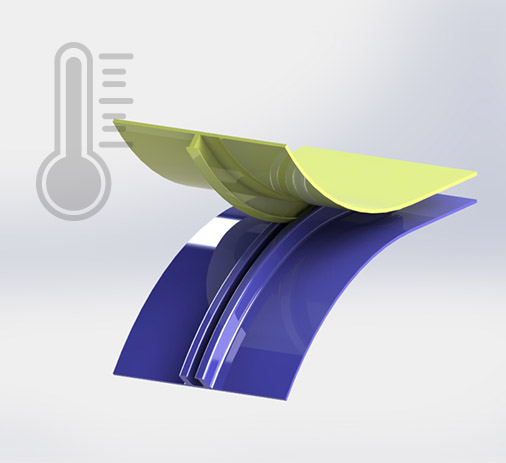 The structure of our zippers is designed for the production of reclosable bags that can withstand pasteurization or sterilization processes.
We offer different models in PE or PP to suit the films and processes used.
Flexico closures are food contact approved and are manufactured in our BRCGS certified facility.
Our zippers are 100% PE or PP mono-material and can be recycled in countries where recycling channels are available.
We manufacture our products within the European Union.
Features :
Zip 63B – 11 mm  
PP material (polypropylene)
Asymetric opening force
Width 11 mm
Sealable on PP layer
Suitable for  pasteurization and sterilization
Compatible with most packaging machines
Zip 23A – 12 mm 
LDPE material (low density polyethylene)
Asymetric opening force
Width 12 mm
Sealable on PE layer
Suitable for pasteurization in specific conditions
Compatible with most packaging machines