Sensogrip® & Zippiz® Zipper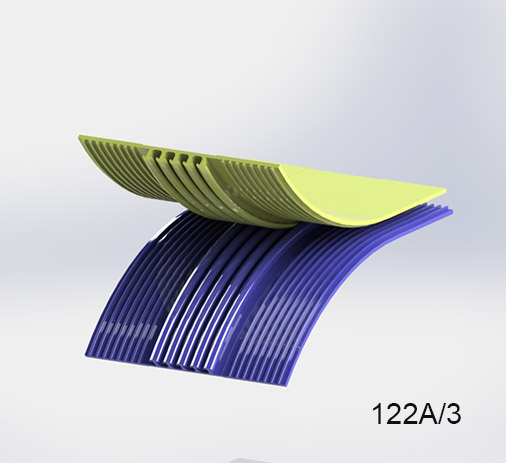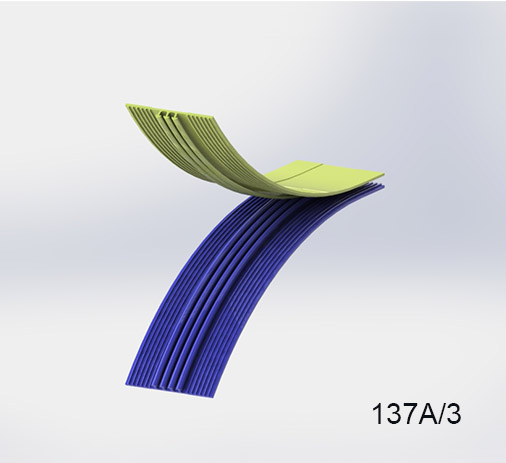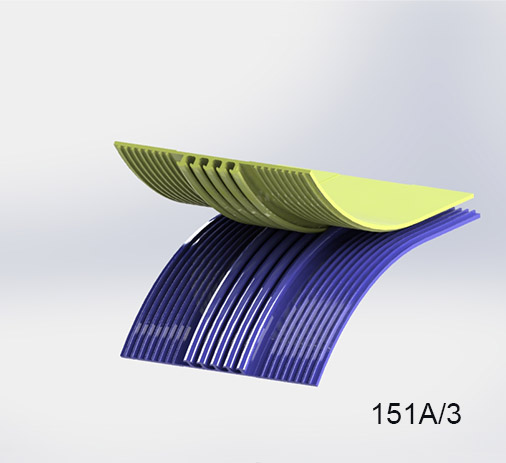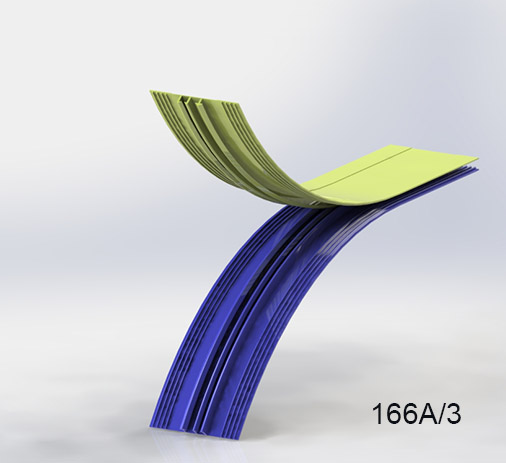 Our Sensogrip® Zippiz® multi track closure profiles offer comfort and a better user experience.
The Sensogrip® range closes intuitively regardless of the position of the zipper, its tactile effect guarantees a good closure.
The Zippiz® allow an asymmetric opening force and its double closure provides twice the security. The sound and tactile effects are also enhanced. 
Our closures are the most hermetic multi-track zippers on the market, which allows for better preservation and reduces food waste.
We promote local manufacturing in our production plants in Europeen union. All our ranges are manufactured in our BRCGS certified factory and are suitable for food contact and 100% single-material PE and recyclable.
Features :
100% PE and recyclable
Intuitive and tactile closure
4 flanges

Sealable on PE layer (available for PP layer) 

Adaptable to all types of packing machines
Sensogrip® Zip 137A/3 – 13 mm
Width 13 mm

Auto-alignment closure

Sealable on PE layer (possible on PP layer)

Available on stock
Sensogrip® Zip 122A/3 – 23 mm 
Width 23 mm

Auto-alignment closure

Available on stock
Sensogrip® Zip 151A/3 – 30,5 mm 
Width 30,5 mm

Hooks auto-alignment
 Zippiz® Zip 166A/3 – 13 mm 
Width 13 mm
Mirrored double track closure 
Sound & tactile effects (Clicky)
Asymmetric opening force
Zippiz® Zip 165A/3 – 23 mm : 
Mirrored closure
Sound and tactile effects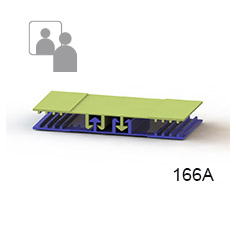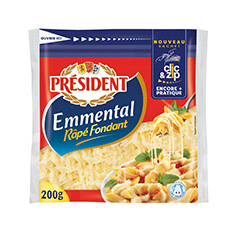 Find compatible packaging machine