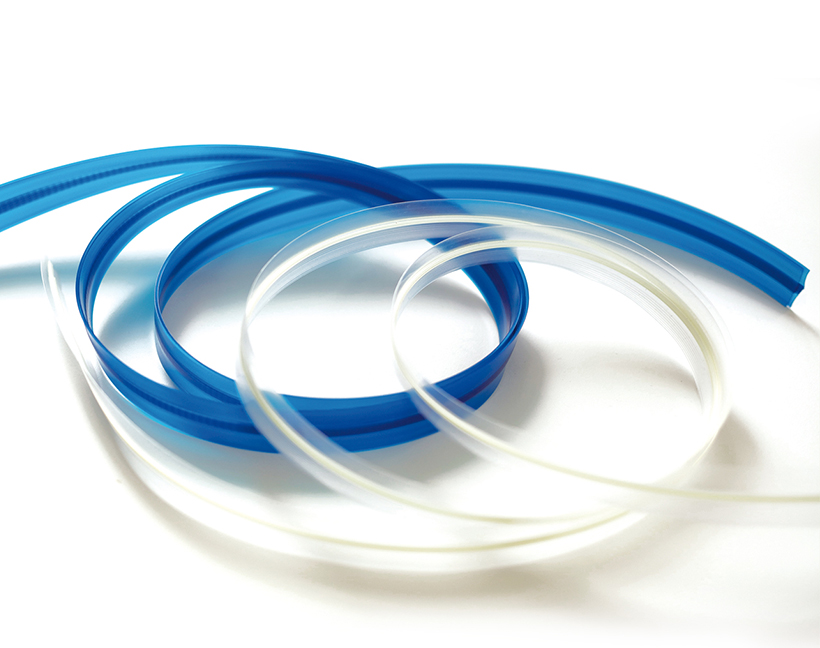 Multitrack
Discover all the multi-hook zippers
The zipper allows to add a closing and reuse functionality to the packaging. The packaging will now be resealable and reusable in all circumstances and will no longer be single-use.
The Sensogrip® and Zippiz® multi-hook closure profiles are 100% mono-material PE or PP. During processing, the crushing of our closure systems ensures a clean, leak-free finish. Our zippers guarantee the highest efficiency and consistent quality, regardless of the machine used.
All our zippers are manufactured in our BRCGS certified factory and are suitable for food contact.