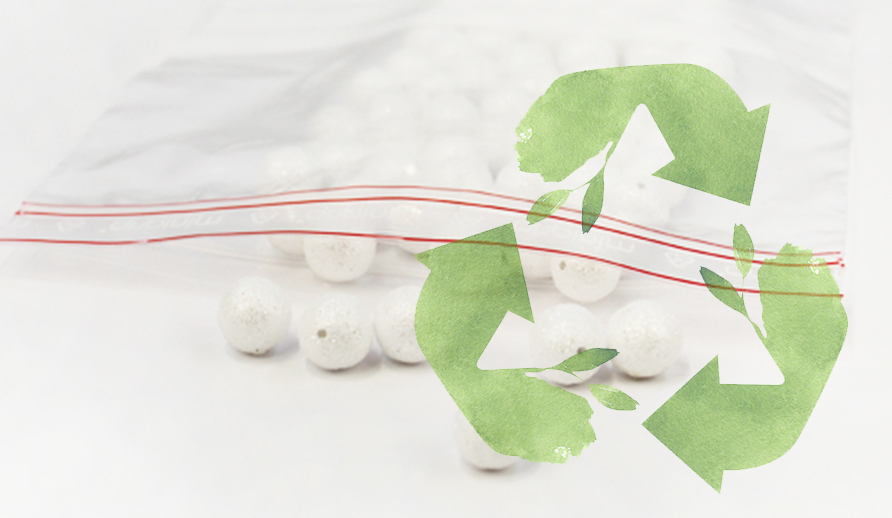 Our eco-responsible products
We work daily on our manufacturing and material processes to offer more responsible and environmentally friendly solutions.
Biosourced range
Made from sugar cane, our Minigrip® Biosourced bags are eco-friendly.
Sugar cane absorbs CO2 from the air and does not release it afterwards. In fact, the Minigrip® Biosourced bag is recycled, which avoids releasing the greenhouse gas captured without the bag.
Its environmental impact is therefore lower than that of a fossil material and promotes sustainable development.
Discover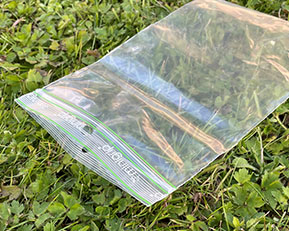 Easy Crush zip range
Eco-responsible sealing profile with less plastic, allowing low sealing temperatures on films.
Discover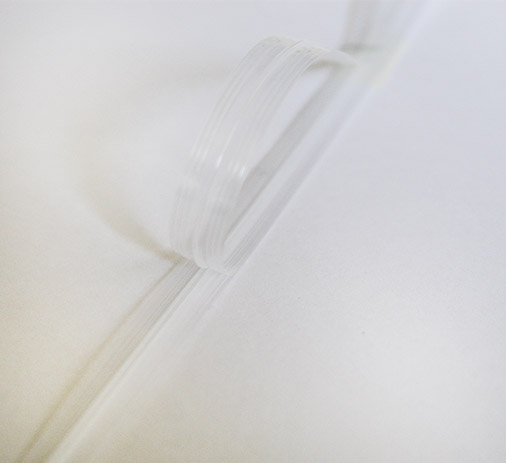 Our PCR bags
We are furthering our efforts to preserve the planet's natural resources, protect the environment and ensure the overall sustainability of its production by developing a new range of post consumer recycled (PCR) plastic products.
This is plastic that, after having been used as a logistical product (pallet film), has been collected, cleaned, recycled and reshaped into granules. The bags made from these granules have the same strength and performance as a conventional bag but are not suitable for food contact.