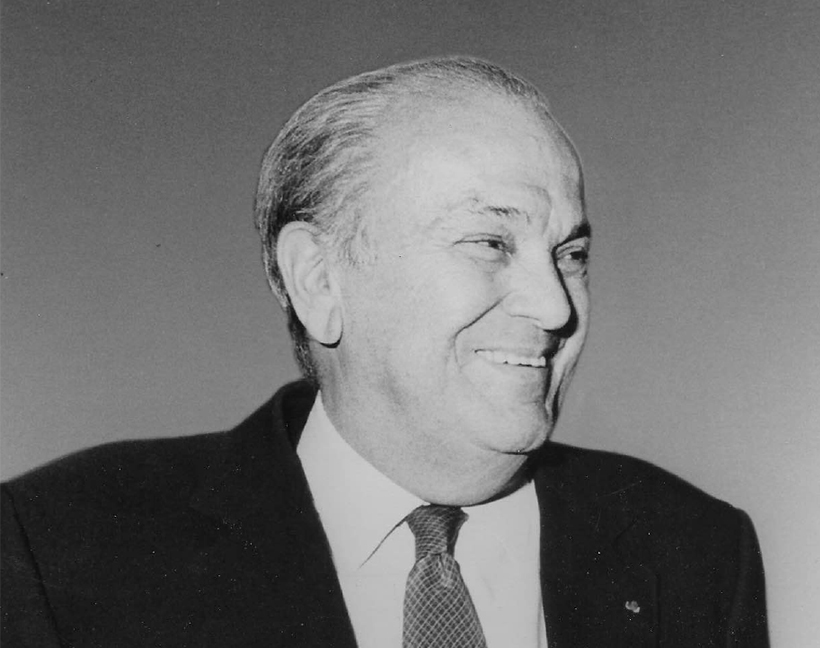 History & Values
Discover Flexico's history
The company was founded in 1950 by Mr Etienne Moulin. Seduced by a simple idea: extrude a plastic closure that would come out like spaghetti and close everything.
The company grows, the Hénonville factory is built and we witness the birth of the Minigrip®. The resealable bag with one or two red lines is known and recognized for its quality and French manufacturing.
As the company grew, it was necessary to build a new factory to process extruded polypropylene film in Hénonville.
The development of profiles is in full swing. The Zipgrip® range is born with the launch of new profiles such as the Flexitop®.
The Group first set up shop in Germany, then continued its development in Romania and Spain.
In order to propose a complete offer to its customers, Flexico® continues its development by integrating the Joker® solution into its product range.
Flexico® remains focused on the ambition that has largely contributed to its development: creating value for its customers. To achieve this, the Group's teams are anticipating the needs of tomorrow's consumers to "package your customers", with new challenges such as the preservation of the environment. Flexico® has 350 patents to its credit and does not intend to stop there.
Our values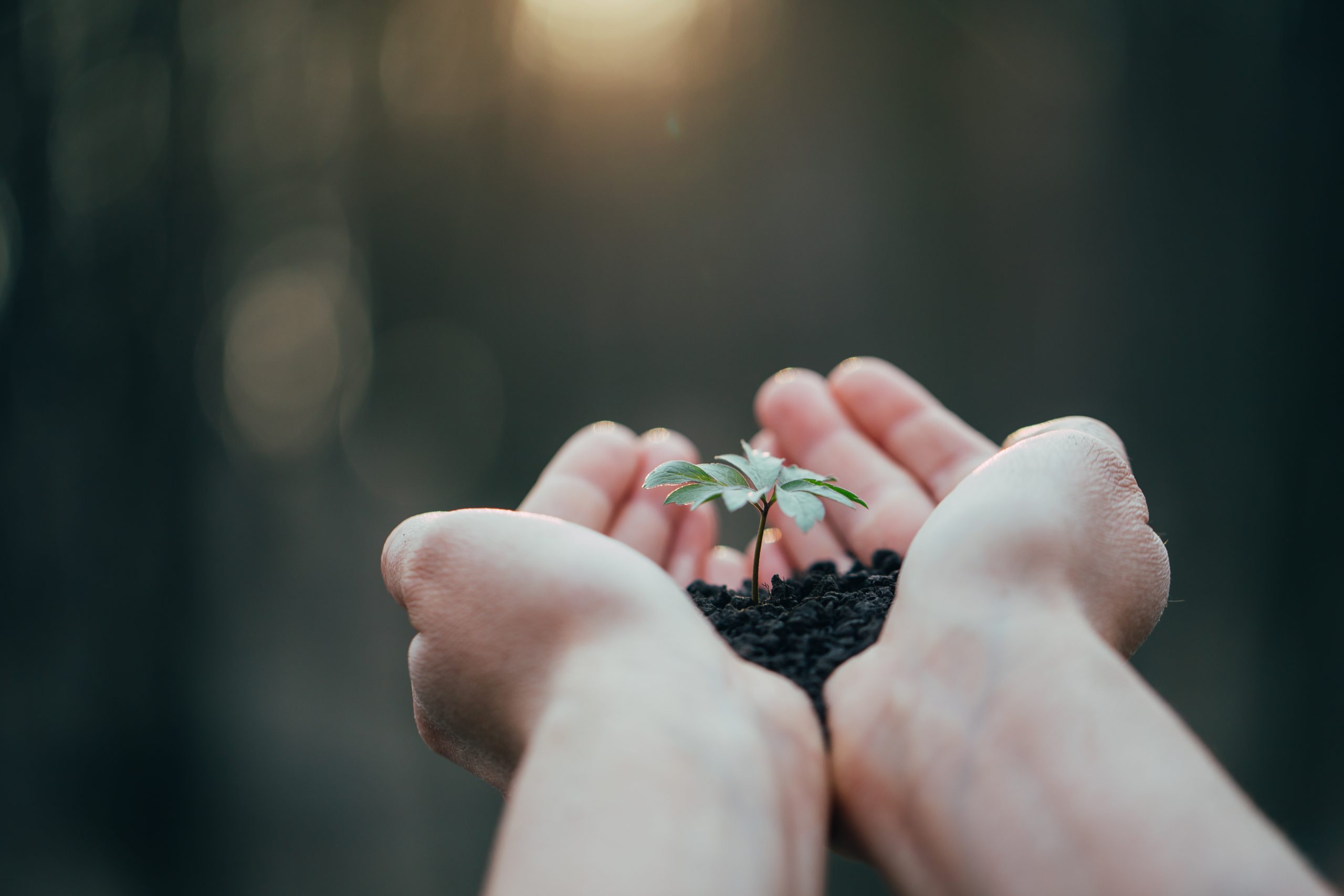 Humanism
Since its creation, humanism has been anchored in the company's DNA. First of all thanks to the history of the company created, developed and carried by the Moulin family. First by Etienne Moulin and then by his daughter Isabelle. And by all its 350 employees, men and women mobilized and endowed with a unique know-how for over 60 years.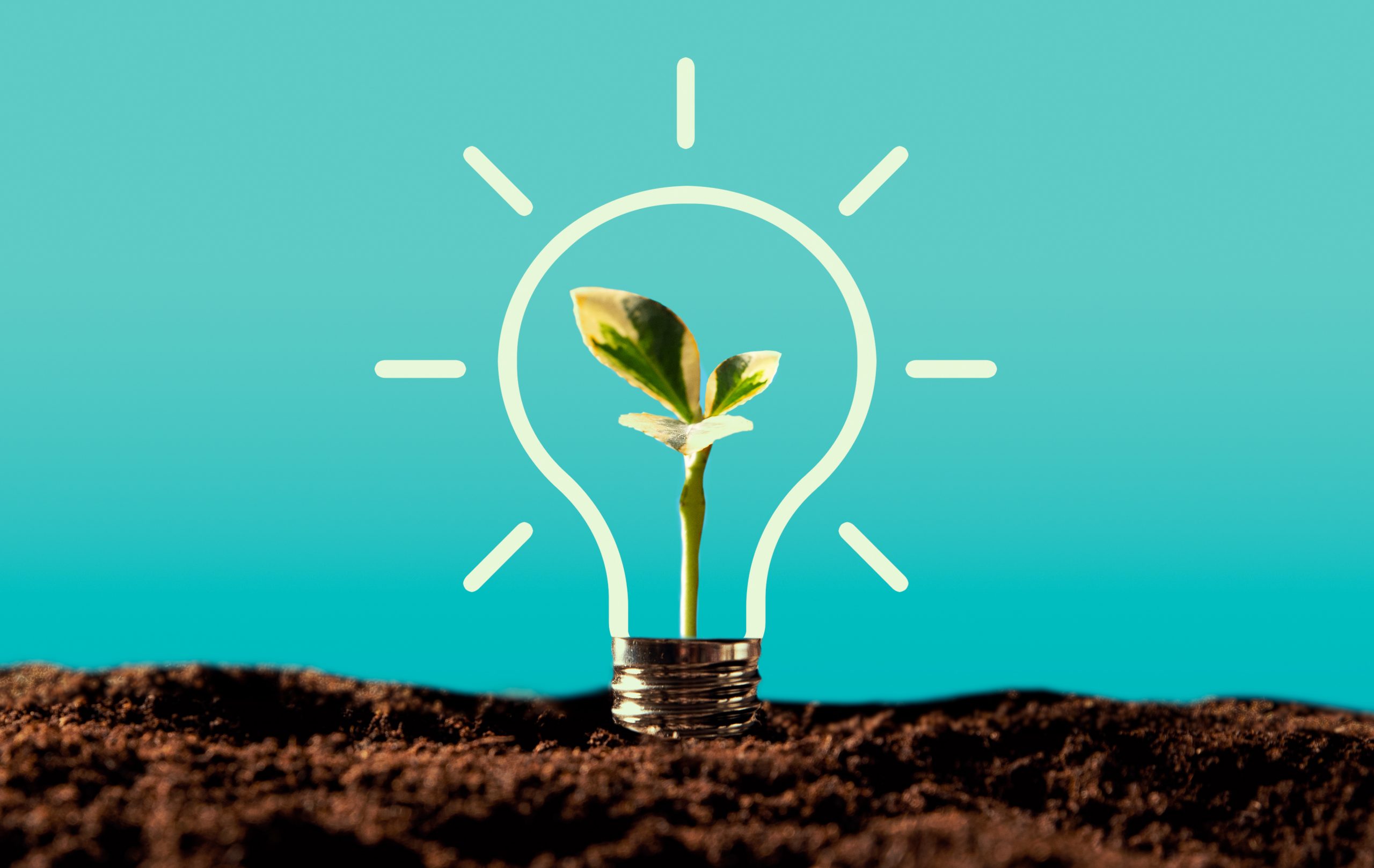 Engagement
More than ever Flexico® is committed to meeting the needs of its customers by developing practical solutions that make consumers' daily lives easier. The Flexico® Group offers quality products, manufactured in France in certified factories. But the company goes even further, committing itself to becoming a responsible industrialist throughout the life cycle of its products.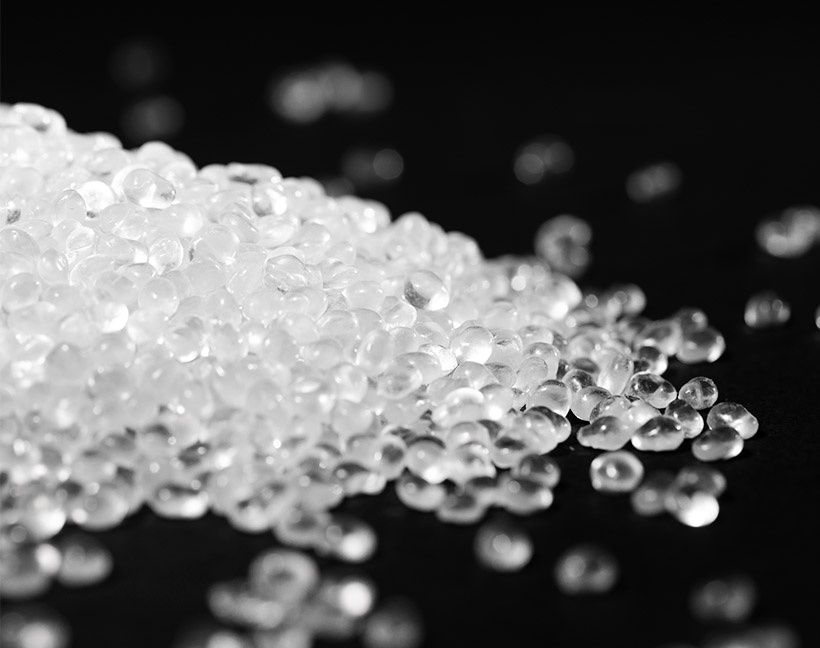 Creativity
60 years after acquiring the patent for the first closure, research and development remain at the heart of Flexico®'s strategy. Every year, the company invests in its manufacturing facilities to ensure the needs of its customers and consumers of today and tomorrow. Since its creation, the Group has been looking to the future and continuously reinventing itself.