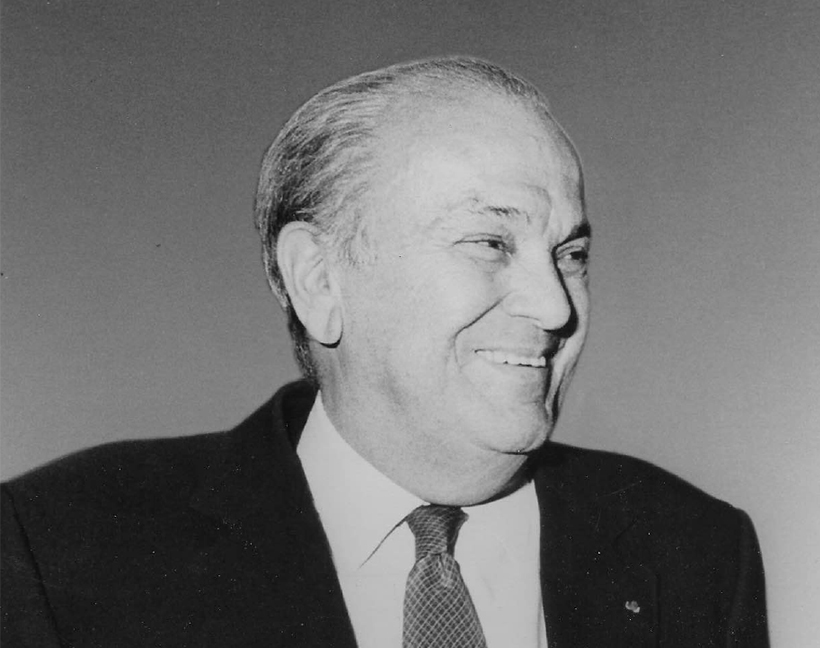 History & Values
Discover Flexico's history
Our history
Flexico was founded by Étienne Moulin in 1950. It all started with a simple yet visionary idea: to create a plastic closure capable of sealing anything with ease. This marked the birth of Flexico and became the DNA of our company: innovation.
Innovation has been our guiding principle for over 70 years. Flexico is also a family-owned SME that designs and manufactures in France, with two historical factories located in Oise. Throughout our history, we have expanded our production sites to Germany and Spain to better serve our customers.
Our expertise lies in manufacturing resealable plastic bags and press-to-close zippers. What sets us apart is being a pioneer: in 1950, we were the first European manufacturer of zip closures, which you can find today, for example, on packs of grated cheese.
Flexico may not be a well-known brand among the general public, but every French person has had our products in their hands!
We specialize in flexible resealable packaging that meets the needs of today and tomorrow. That has been Flexico's promise for 70 years.
Flexico holds over 160 international patents: our solutions are exclusive and innovative. The list of our innovations is extensive: we can mention our historic brand, Minigrip®, created in 1962. Flexico was the first European manufacturer of PP Cast film since 1969, introduced zippers on automatic bagging machines in 1990, pioneered multitrack closures with Sensogrip®, and developed child-safe closures with the exclusive Safegrip®…
In addition to meeting market demands, we are also a responsible company that provides solutions to the challenges of the 21st century.
Our values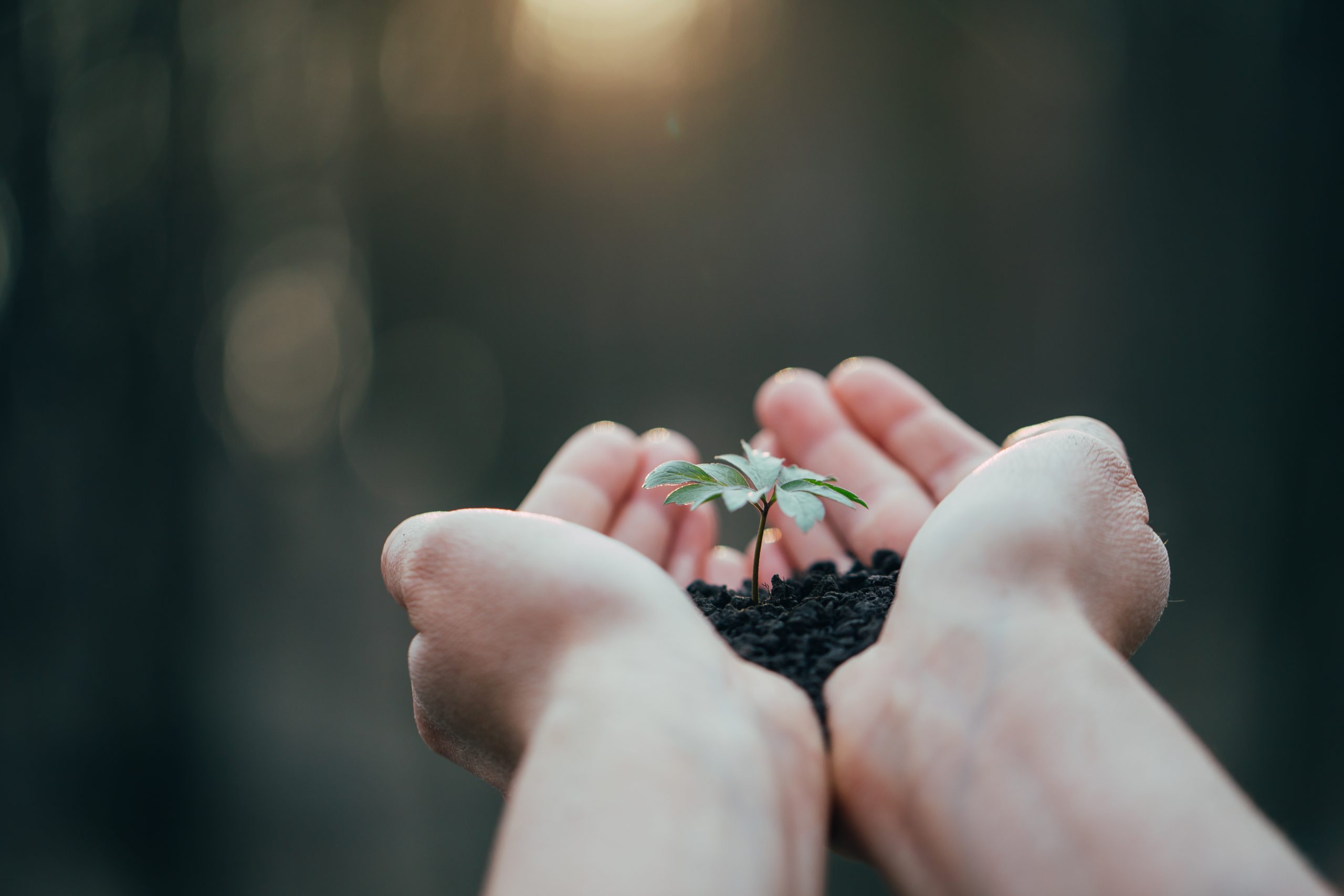 Humanism
Since its creation, humanism has been anchored in the company's DNA. First of all thanks to the history of the company created, developed and carried by the Moulin family. First by Etienne Moulin and then by his daughter Isabelle. And by all its 350 employees, men and women mobilized and endowed with a unique know-how for over 60 years.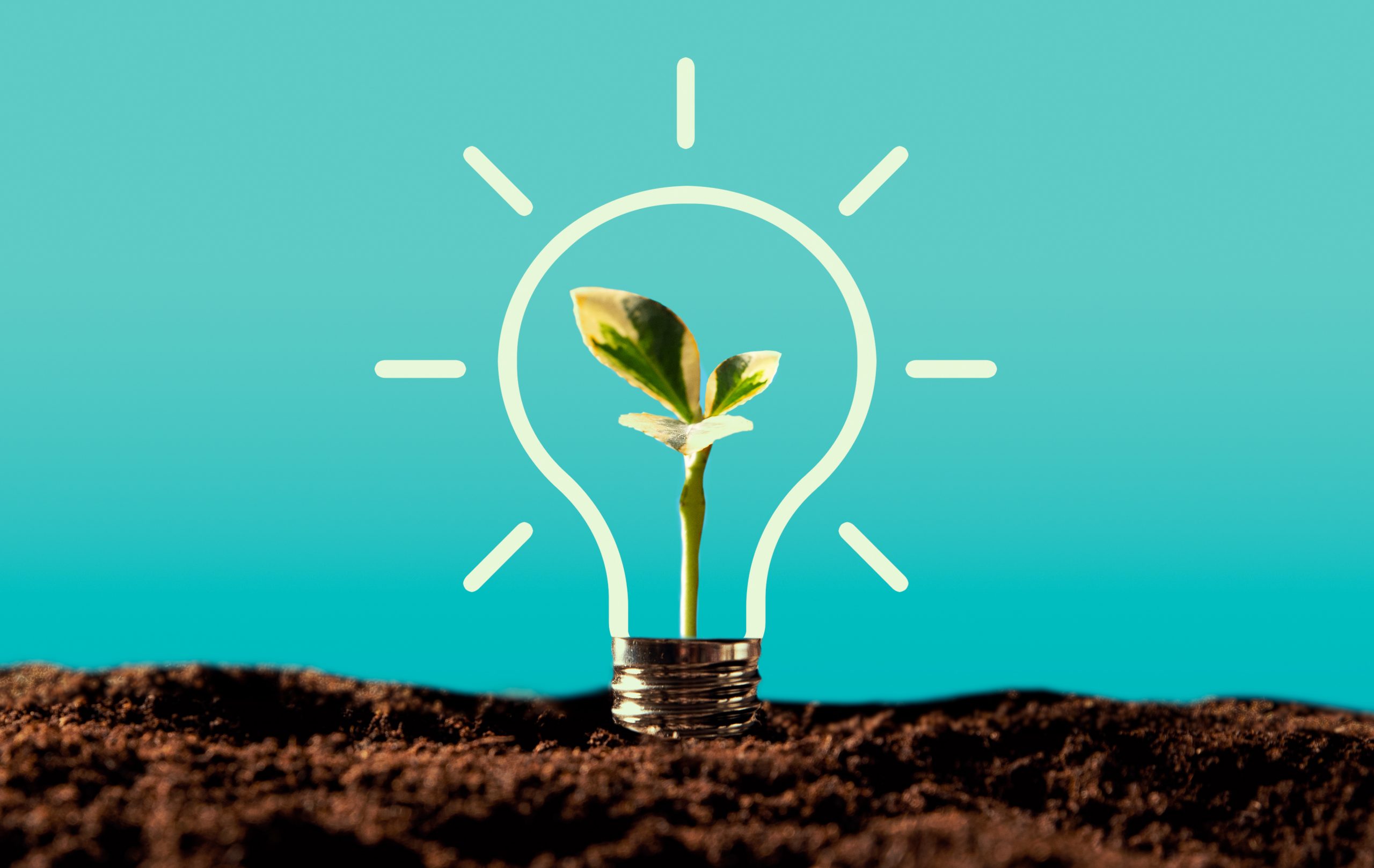 Engagement
More than ever Flexico® is committed to meeting the needs of its customers by developing practical solutions that make consumers' daily lives easier. The Flexico® Group offers quality products, manufactured in France in certified factories. But the company goes even further, committing itself to becoming a responsible industrialist throughout the life cycle of its products.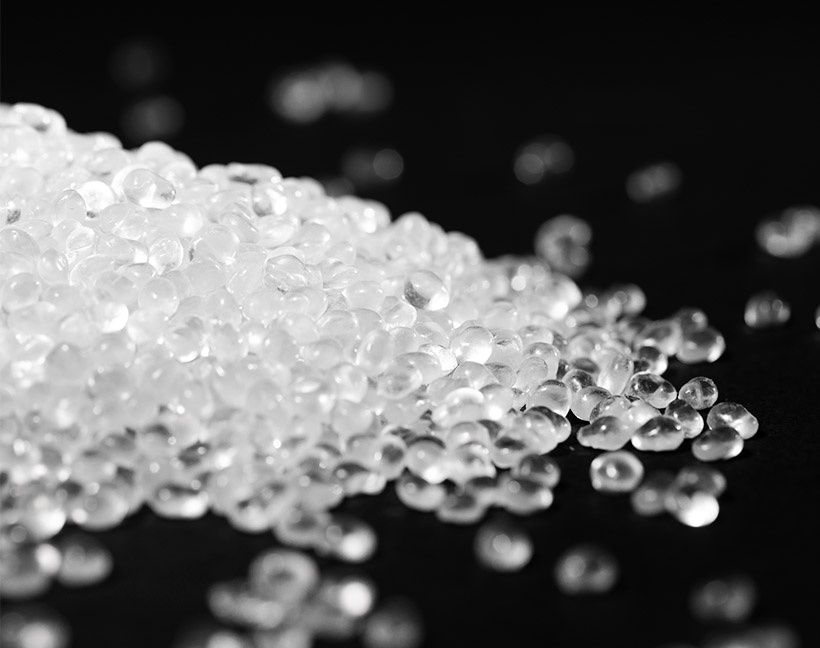 Creativity
60 years after acquiring the patent for the first closure, research and development remain at the heart of Flexico®'s strategy. Every year, the company invests in its manufacturing facilities to ensure the needs of its customers and consumers of today and tomorrow. Since its creation, the Group has been looking to the future and continuously reinventing itself.