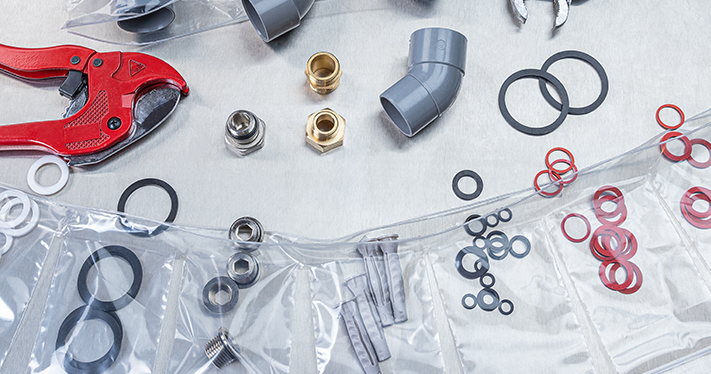 Industrial Market
Our packaging solutions for your industrial applications !
Flexico® manufactures and markets pouches of different shapes and sizes for a variety of applications and markets.
We customize our bags to attain our customers requirements.
Our bags are designed to integrate very small, light and fragile objects such as jewelry or heavy and bulky products.
After studying the specifications of one industrial customer, specialized in the metalworking and special steels sector, we offered them large bags (1×2 meters) with a metal slider closure for the transport of their metal plates. Indeed, as the parts are transported by sea and are very heavy and voluminous : they must be protected during transport and must be contained in a solid package that cannot be opened under pressure.
Do you have a particular requirement? Please send us your specifications !
The solutions for the industrial market