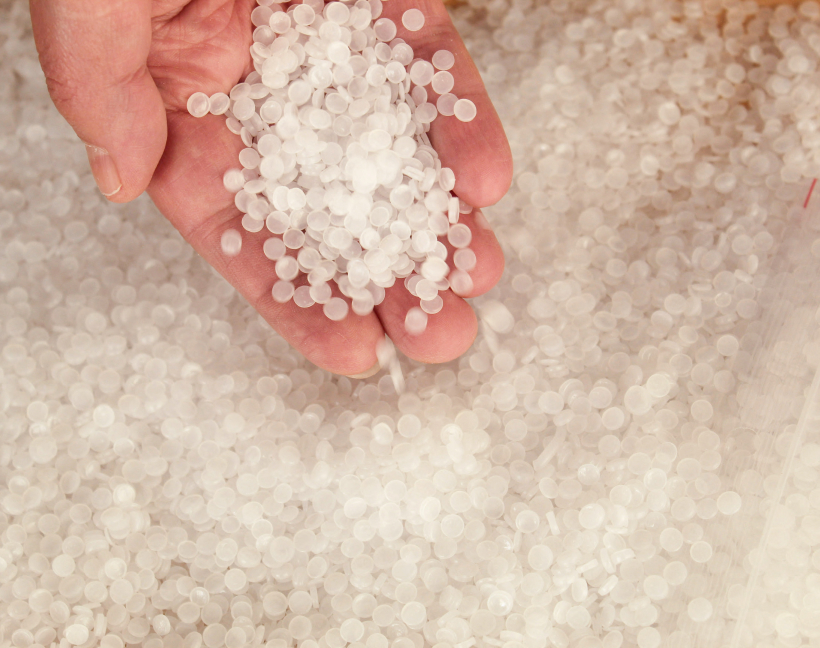 Materials
Find out which material is best suited to your business and the content of the bags.
PE – Polyethylene 
PE single-material films represent the largest volume of recyclable plastic films (shrink films for beverages, shrink-wrap films for toilet paper, stretch films, zip lock bags for freezing, Minigrip bags…). With good chemical resistance, excellent sealability and very good cold resistance, PE can generally be used between -40°C and 80°C without significant loss of mechanical properties. Our material is ideal for food contact and becomes a gas barrier when combined with EVOH.
PE (polyethylene) films can be recycled in France through an adapted recycling channel.
Minigrip® Original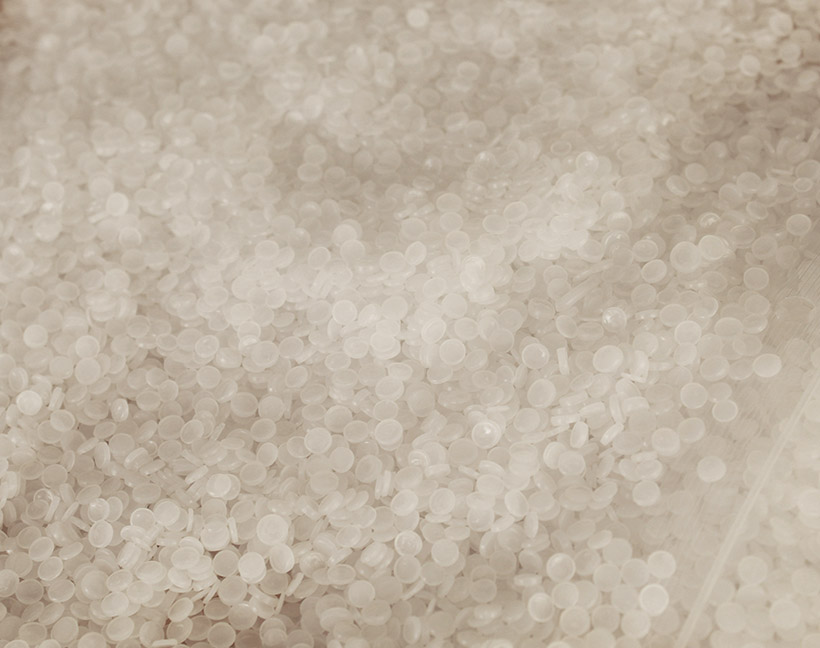 PE PCR – Post Consumer Recycled
These plastic pellets are made from waste that is recycled after the products have been consumed by the end user. Industrial or commercial PCR, for example from logistical waste (pallet film, etc.), is of better quality than household PCR from the yellow bin. PCR is part of a sustainable development approach: it reduces the carbon footprint (compared to incineration), reduces the presence of packaging in the environment and preserves natural resources. Not suitable for food contact, the PCR bag range is ideal for the industrial, textile and retail sectors.
Packaging made from PCR recycled plastic benefits from a Citeo bonus when placed on the market.
PCR PE is recycled and recyclable.
Recycled Minigrip®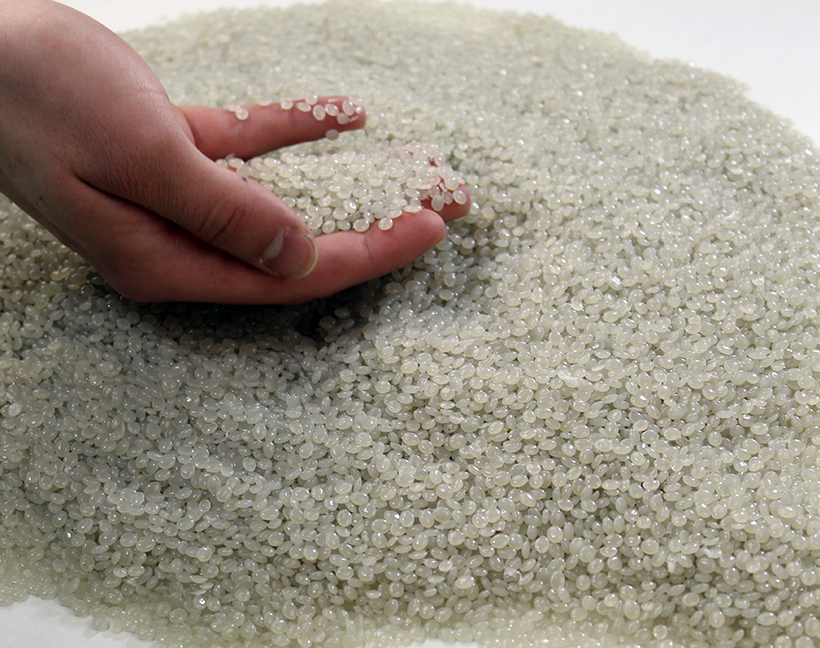 BIOSOURCED PE – Sugar cane 
We use PE granules from sugar cane to make our biobased Minigrip® bags. This material comes from a renewable resource and supports sustainable development. Biobased LDPE reduces the use of fossil resources such as oil and also reduces the carbon footprint (the carbon in biobased LDPE comes from CO2 in the air).
Food safe, our biobased Minigrip bag is identical to its big brother the Minigrip® Original. The biobased PE is recyclable.
Biosourced Minigrip®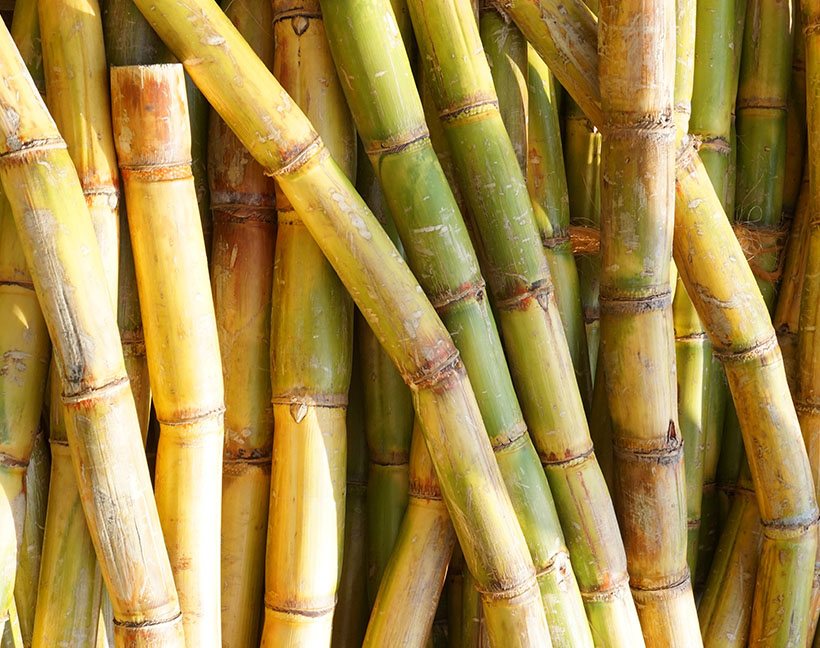 PE – Regenerated polyethylene
We use regenerated plastic granules from our production waste. We regranulate our waste in-house using two machines. 95% of our waste is recycled to give it a second life.
We also have a range of Minigrip® bags dedicated to one of our partners and a regenerated PE film that can be used to make different bags (self-adhesive tabs).
Regenerated PE film is recyclable and not suitable for food contact.
Self-adhesive flap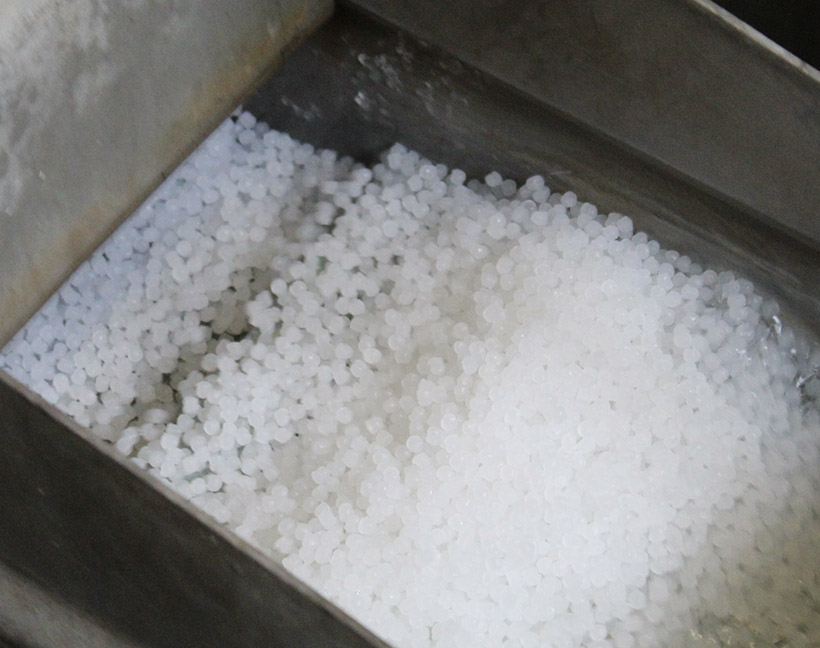 PE-EVOH/PE
This is a complex film with the advantages of PE and the added value of EVOH.
EVOH is a polymer used in the manufacture of packaging requiring improved product protection and preservation. It has gas and aroma barrier properties. EVOH based laminates are mainly used in the food industry.
We offer a standard range of recyclable PE/EVOH-PE Doypack bags.
PE/EVOH-PE Doypack®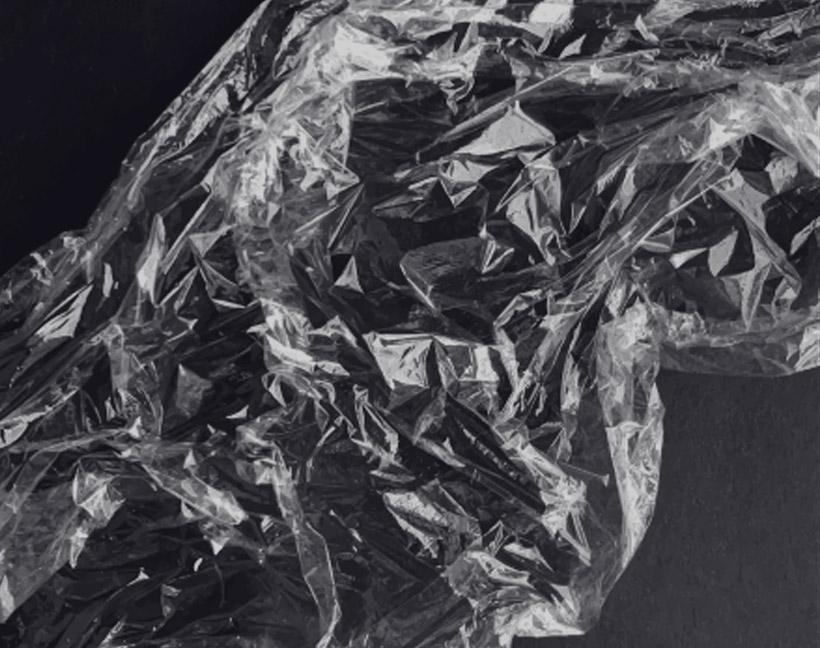 PP – Polypropylene
Polypropylene is a plastic commonly used in the manufacture of bags for the textile industry and sweet and savoury confectionery. PP is a transparent, high gloss plastic. Its good heat resistance makes it suitable for use in autoclave sterilisation.
PP household packaging does not yet have a recycling channel in France. Our PP films are suitable for food contact.
PP (Polypropylene) Zipper