The company
Flexico, manufacturer of flexible, resealable and eco-responsible packaging solutions made in Europe.
Flexico has been manufacturing unique ranges of reclosable bags for over 60 years, suitable for all types of industries. From the zipper profile to the bag, we have solutions to pack all types of products. With our 5 factories in Europe (France, Belgium, Spain and Germany), 4 sales offices and a research and development department constantly working to find new packing solutions, Flexico has a unique know-how.
Share with us our new packaging solutions made in Europe with innovative zipper profile experiences such as the acoustic and tactile one.
Find our solutions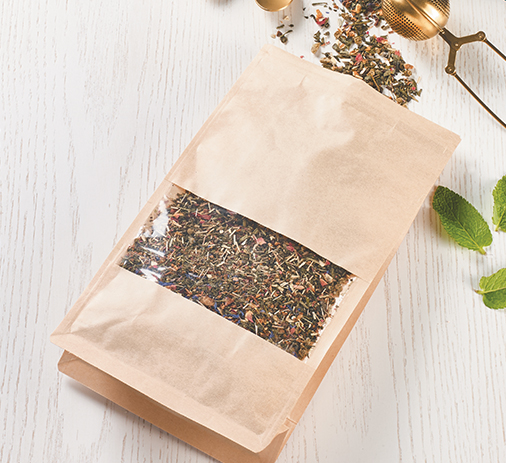 Bags
Discover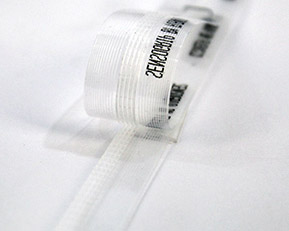 Zipper
Discover
Packaging machine
Joker solution