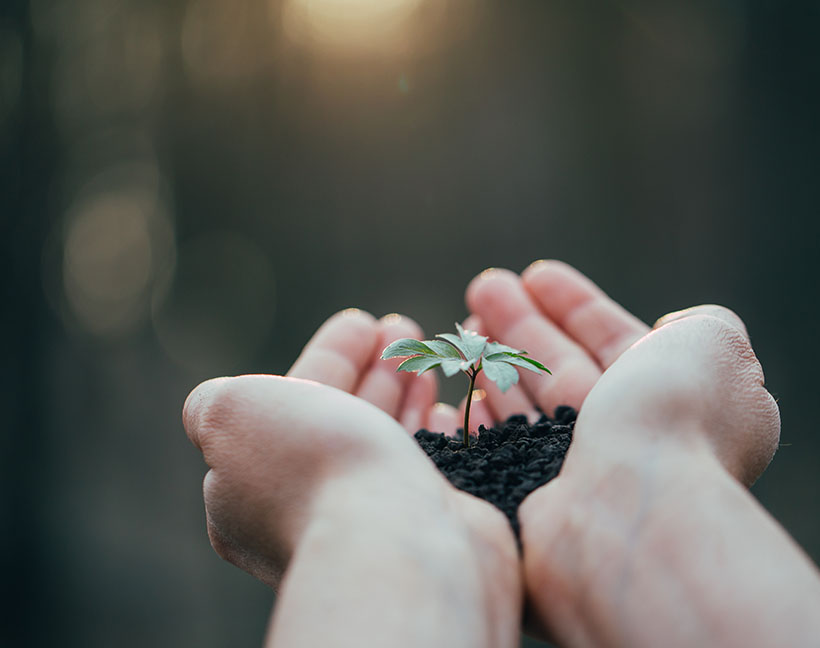 Flexico
A player in the circular economy with reusable, recyclable and recycled packaging
We work daily to preserve our planet and its resources.
For many years we have been offering reclosable PE (polyethylene) plastic bags that can be recycled in Europe and abroad. We are specialists in the closing of bags (zips, closure profiles), enabling us to offer reclosable and reusable ranges.  We also offer a range of recycled, recyclable and biosourced products made from sugar cane, thus reducing greenhouse gas emissions.
Flexico® initiated this approach several years ago
An internal waste management and energy control policy: we optimise our waste rates and energy consumption throughout our production cycle in order to limit the effects on our environment.
Our products are manufactured in France and our carriers are selected to reduce the distance the product travels between our factories and our customer, and to reduce our CO2 emissions.
Second life for waste : the waste from our production is regranulated to manufacture recycled bags.
Finally, our products are reusable thanks to their resealable nature and are often diverted from their primary use, thus extending their lifespan.
Today, the circular economy consists of producing goods and services in a sustainable manner by limiting the consumption of resources and the production of waste. It is about moving from a throwaway society to a more circular economic model. Find out more about the fundamentals of the circular economy.
What concrete actions are we taking? 
Recycled and recyclable products
Plastic is important in flexible packaging for food preservation and transportation. We are aware of the environmental impact of releasing plastic into the environment. That's why we strive to find responsible solutions with recyclable products.
We are working on mono-material products for better recyclability and reclosable features for reuse purposes.
A new range of recycled bags has arrived at Flexico, the Minigrip PCR. This is made from recycled plastic (post consumer) and is 100% recyclable.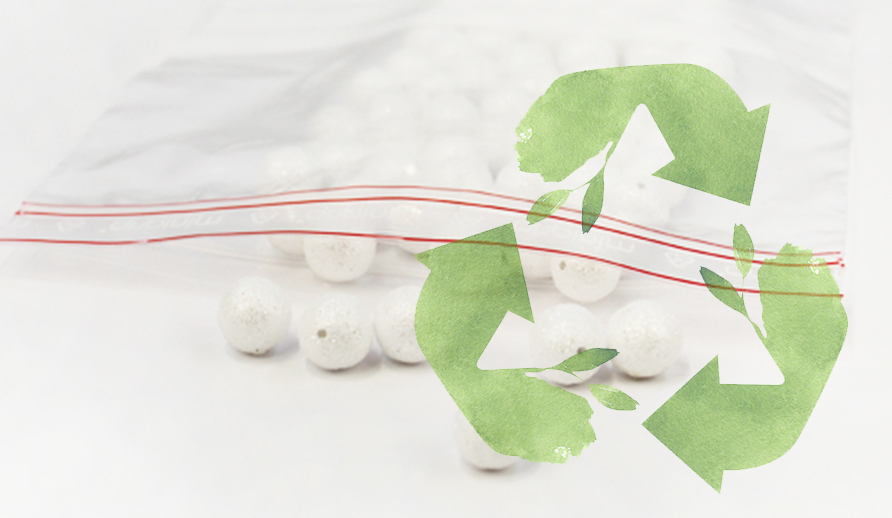 Reclosable bags
We are a manufacturer of reclosable solutions, whether it be bags or closure profiles to be added to films during bag filling or shaping. With 70 years of experience in creating profiles, we promote and value reclosable and reusable bags. We are continually working on more practical bags to meet consumer expectations on use, usage and content.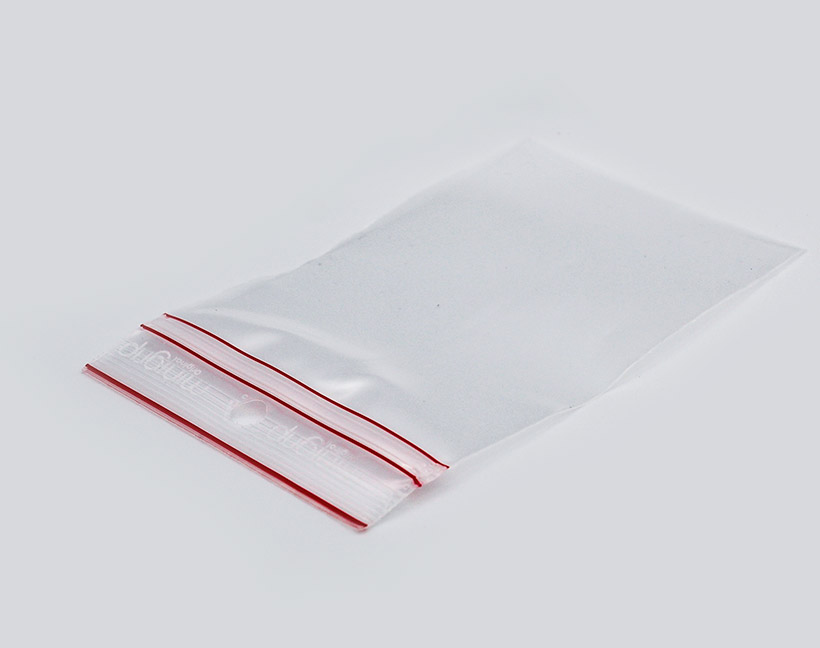 The 7R
Discover Flexico's 7Rs, our roadmap for responding to the circular economy and making our business more environmentally friendly.
Regional : we manufacture our products locally, avoiding transport with our various production plants across Europe and we value local work with our two plants in the Oise region, near Paris
Responsible : we work responsibly in the manufacture of our products, our processes and the materials used
Reusable : our bags are reusable, refillable and washable with the zipper.
Reduce : we reduce our ecological impact with bio-based or recycled solutions. We also work on reducing production waste and packaging weight.
Recycled : we offer a range of post-consumer recycled or regenerated bags from reclaimed waste. We have two regrinding machines to recover and recycle our waste
Reclosable : our know-how is to make the bags reclosable and therefore durable over time
Recyclable : we work on 100% mono-material products to optimise recyclability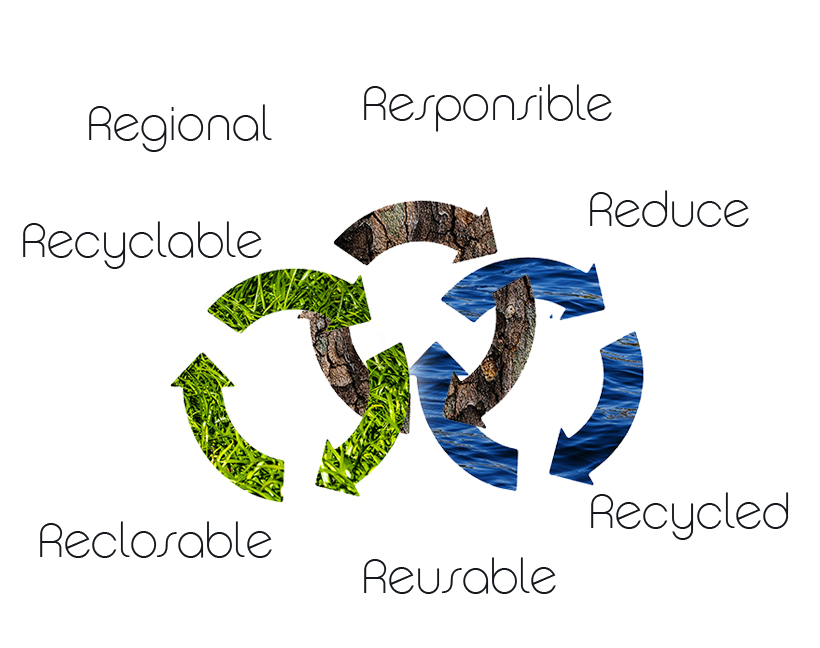 Regrinding machines 
We own two machines for regranulation on the Hénonville site (Oise).
They regranulate our waste with the aim revalue and reintegrate them into our production stream to give them a second life.
95% of our plastic waste generated during production is regranulated in the internal recycling process. This first measure allows us to initiate projects that meet the roadmap for the circular economy.