The flexible and economical packaging solution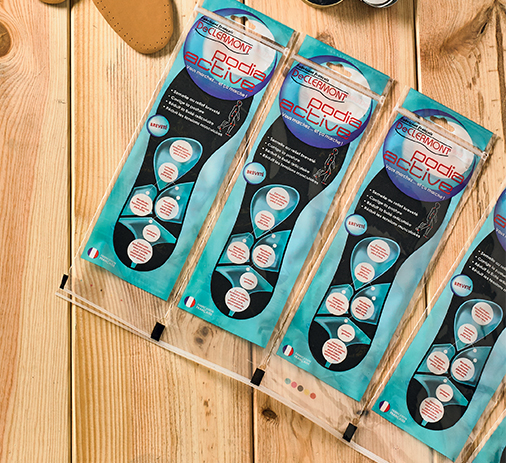 The Joker® system consists of a wide range of standard machines for horizontal or vertical bag filling. Several options are available to customise the machine (work table, conveyor, printer…) to adapt the solution to each operator, thus guaranteeing an efficient, fast and safe work.
The concept is based on a chain of pre-made bags that move along the rails. These bags are supported and opened by the rails to simplify filling. The bags then pass through a sealing unit where they are closed, sealed and separated.
The Pronova machines open several bags at a time and close them automatically after filling (heat seal). The machine is modular and can be adapted to the size of the bags (narrow to wide opening) and the needs of our customers. The touchscreen interface allows easy modification of the speed and filling mode.
Pronova machines are configurable and adaptable and can be easily integrated into production lines.
Features :
Characteristics may vary depending on the machine :
30 to 40 bags per minute (different for each machine)
Possibility to add cardboard header
Printing for traceability
Vertical/horizontal filling kit
Printing and/or label application
Weighing, filling and counting system
Sealing of the bags is done in three steps: cutting / sealing the bags / cooling the seal
Other options on request
Low investment and we offer also the possibility of financing.