Our markets
Flexico offers resealable flexible packaging solutions for all markets.
Flexible packaging guarantees better product protection, lighter and more convenient use. They allow reduction in supply-chain costs such as transport and storage. Resealable plastic packaging has many virtues such as moisture and odor barriers and product fragmentation.
The advantages of our plastic bags allow us to offer solutions to different markets:
Discover the materials
Our single-material or complex bag solutions.
Thanks to their mono-material PE or PP design, Minigrip® bags, with self-adhesive tabs and no closure, are 100% recyclable and comply with the Roadmap for the Circular Economy.
Flexico®'s complex bags are all resealable. They contribute to the fight against food waste and facilitate the preservation and freshness of products. Once their primary function is completed, the bags can be reused for other purposes.
Discover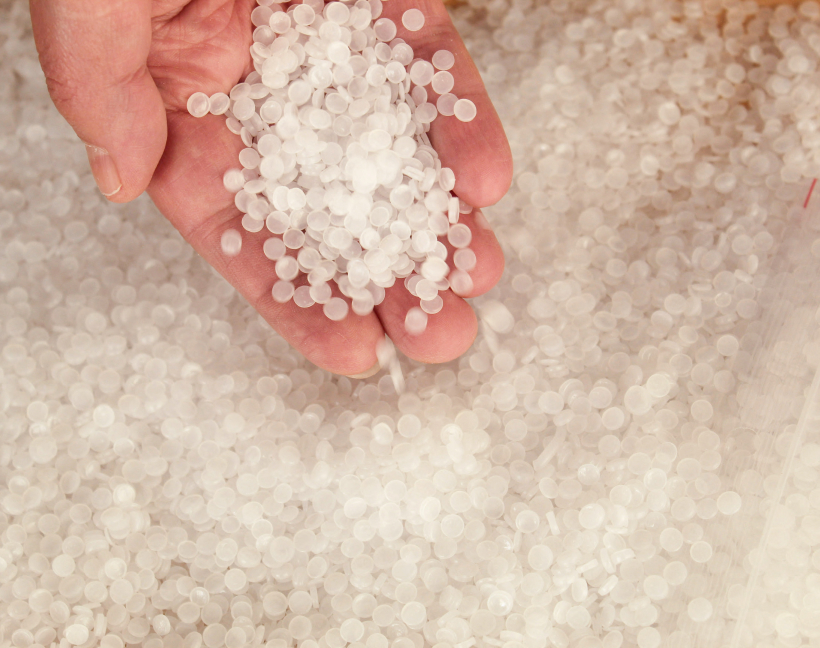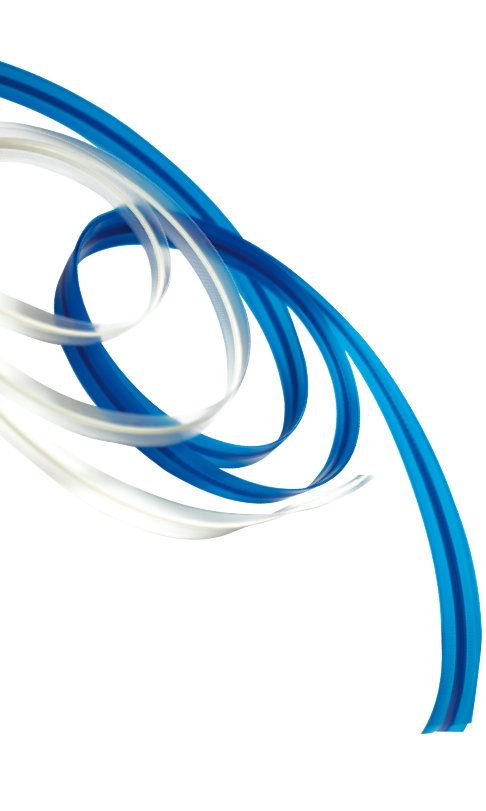 Zip
Find the different ranges of multi or single track zips.
100% mono-material and adapt to PE or PP films.
All our closures are made in Europe.
Discover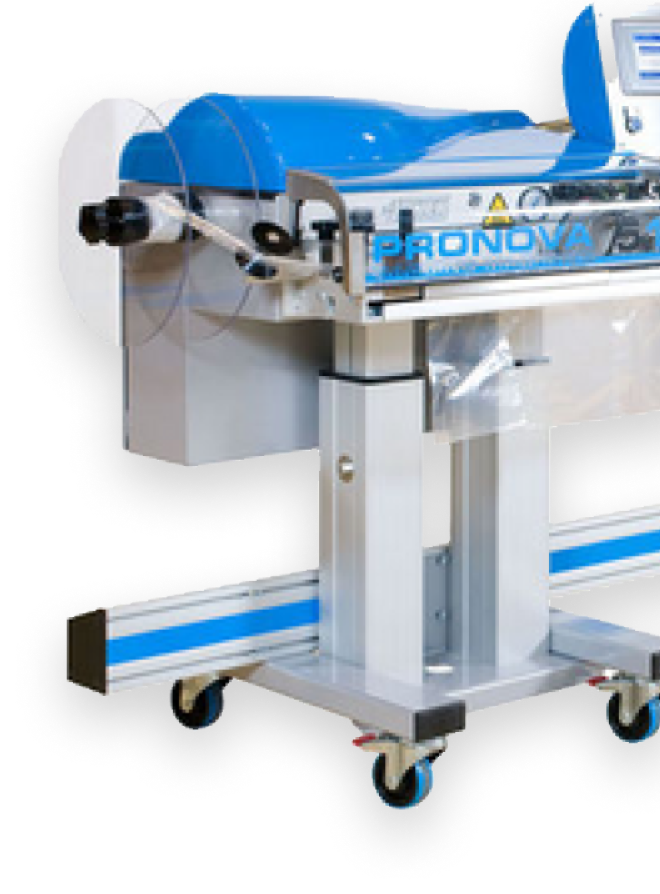 Joker
Find the solution of manual or semi-automatic bagging machine Joker.
Easy to use, it adapts to all sectors of activity with its various options.
A range of chapelet bags specially designed is available.
Discover