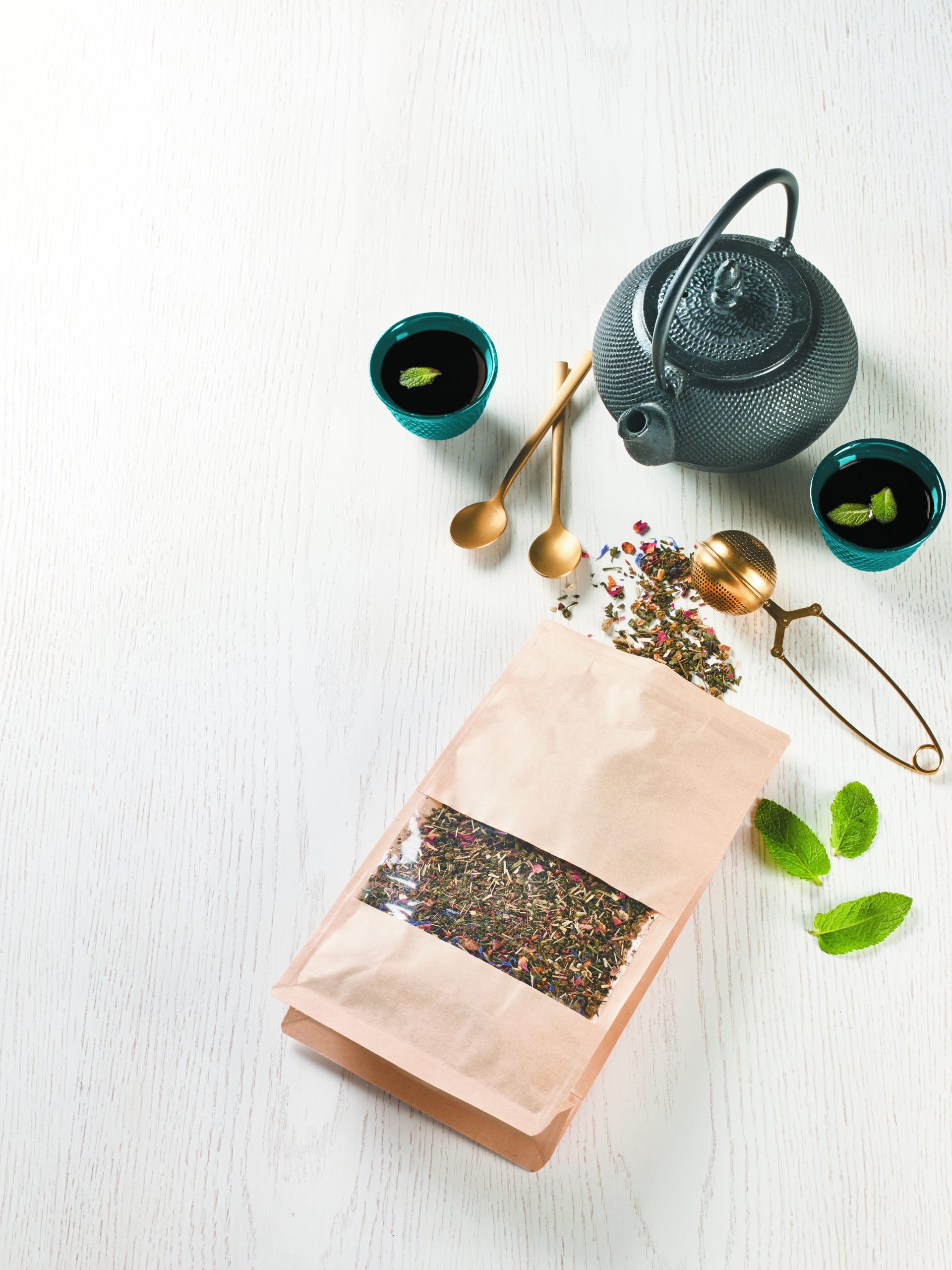 Bag manufacturing
Discover the full range of
Flexico bag solutions designed
for different markets
As a specialist inclosure systems, Flexico® also has a resealable flexible bag activity. Our know-how acquired over more than 60 years in plastics enables us to innovate, develop and optimise manufacturing processes to offer you innovative and personalised reclosable flexible bags.
Material
Discover our single material or complex material bag solutions.
Thanks to their single-material PE or PP design, Flexico® bags comply with the Roadmap for the Circular Economy.
The reclosable bags contribute to the fight against food waste and facilitate the preservation and freshness of products. Once their primary function is fulfilled, the bags can be reused for other purposes.
discover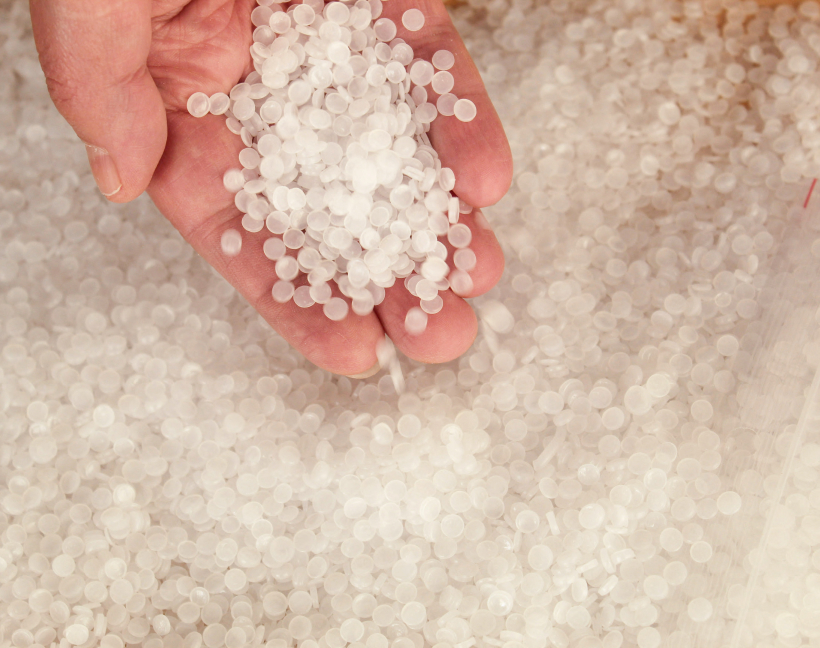 Find the accessories for the bags
Discover all the accessories that allow you to hang the bags on pins or to close the bags more easily without closures.
discover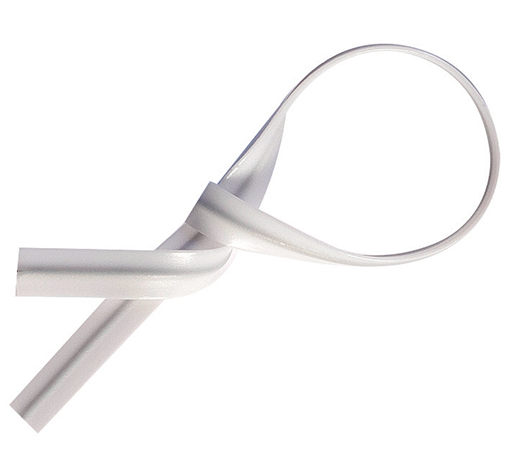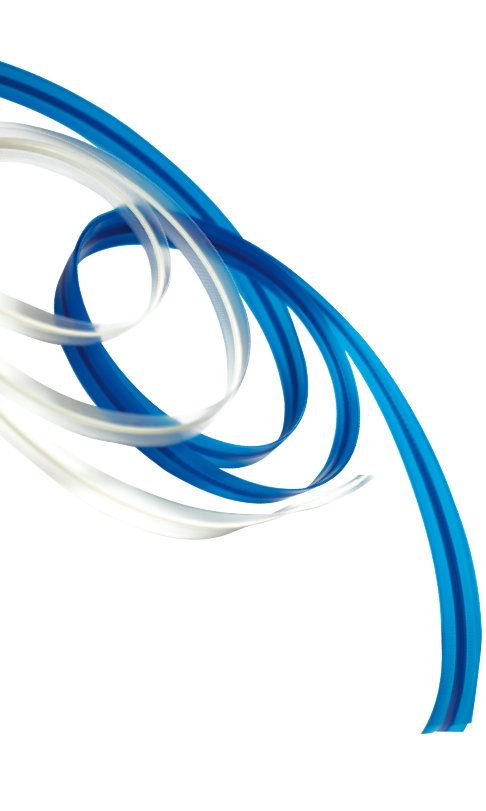 Zipper
Reclosable solutions
All our closures are made in Europe.
They are 100% mono-material (PP or PE) and conform to food contact.
Discover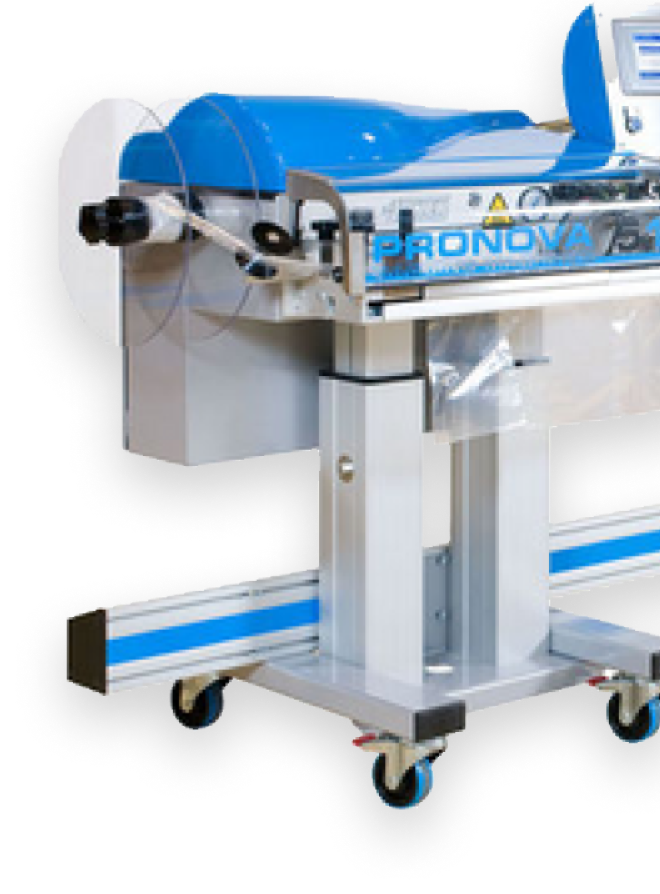 Joker
Easy to use, robust, flexible,
The Joker solution is an economical alternative to FFS machines, for manual, semi-automatic and automatic filling.
Discover