Non-resealable bag, for perfect stand-up presentation of fragile products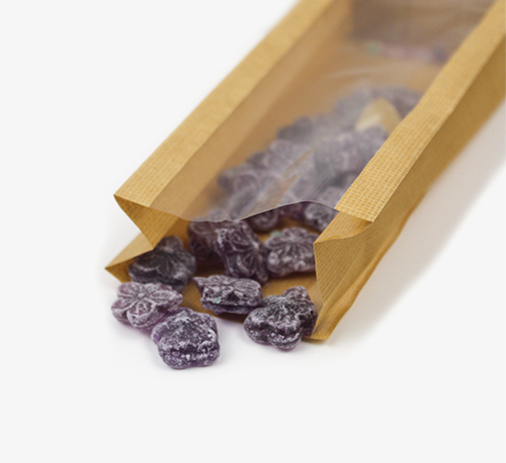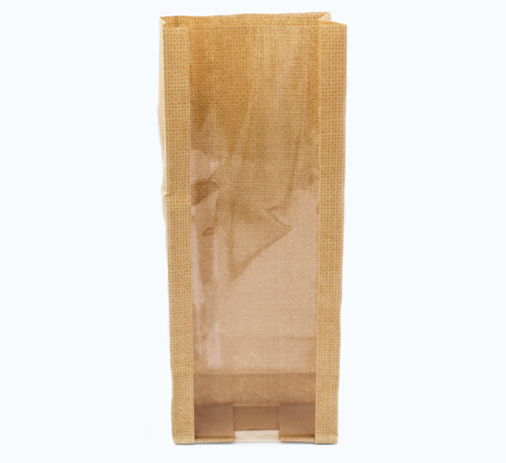 Card base bags are perfect for the packing of fragile food products. The plastic film promote the contents of the bag.
The non-reclosable bags are used for quick and easy manual packing. These bags can be resealed with a metal tie or other suitable closure.
The cardboard bottom allows the bag to be placed on the shelves so that it remains upright or to add hanging hooks for easy shelf display.
Flexico card base bags are suitable for food contact.
Features :
PP (polypropylene) material
Available in two sizes (width + depth + side gussets)

80 x 200 + 40
90 x 240 + 45

Accessories are available to complete the bag
Available in stock