Sensogrip® Easy Crush zipper
Sustainable Eco-designed zipper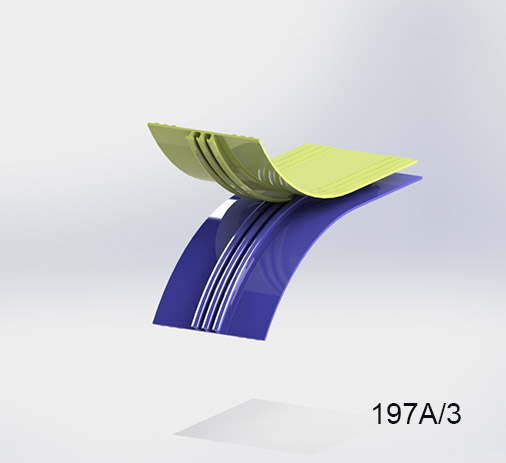 Sensogrip® Easy Crush closure profiles offer consumers ease of use with self-aligning hooks and intuitive, tactile closure.
Now the Sensogrip® range is coupled with the Easy Crush feature, to allow crushability and sealability at lower temperatures than a standard zip (10° to 50°C lower).
Its eco-design reduces the consumption of plastic to make it more eco-friendly. The Sensogrip® Easy Crush range is perfectly adapted to PE single material recyclable films.
The Sensogrip® range is 100% PE mono-material and recyclable.
All our ranges are suitable for food contact with our BRCGS certified factory.
Features :
Sensogrip® multi track
Intuitive and audible closure
Auto-alignment closure
100% PE and recyclable 
Sealable on PE layer
Compatible with most packaging machines
Zip 197A/3 – 13 mm :
Zip 199A/3 – 23 mm :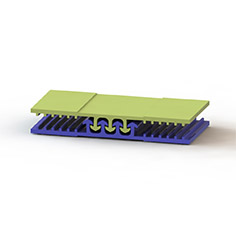 Find compatible packaging machines