Front opening of the packaging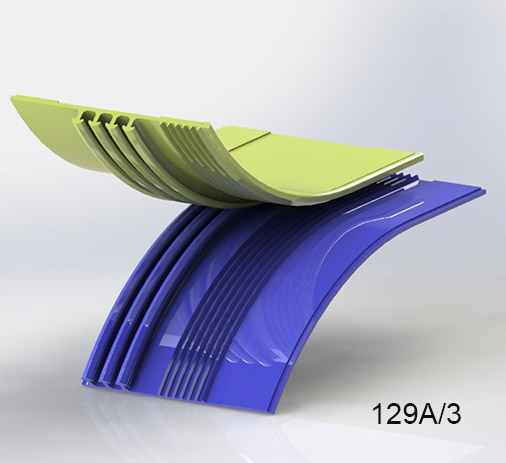 The Sensogrip® Front zipper profile is specially designed to fit the front opening of the bag to facilitate closure by the consumer thanks to its multiple self-aligning hooks.
The Front zipper allows the bag to be opened from the front and not from the top, thus avoiding spillage of contents. Convenient for consumers, it opens and closes easily thanks to our front zipper design.
The Front zipper is suitable for bulky bags such as Petfood and garden centre.
The Front zipper range is 100% PE mono-material and recyclable. We promote local employment with our production plants in Europeen Union. All Flexico zippers are suitable for food contact and are manufactured in our BRCGS approved workshop.
Features :
Zip 129A/3 – 41,5 mm : 
Width 41,5 mm
Intuitive and tactile closure
Asymmetric opening force
100% PE and recyclable 
3 flanges to open from the front panel
Auto-alignment closure
Sealable on PE layer
Right insertion side
Suitable for Converting lines & VFFS machines