Clear plastic bag, recycled and recyclable packaging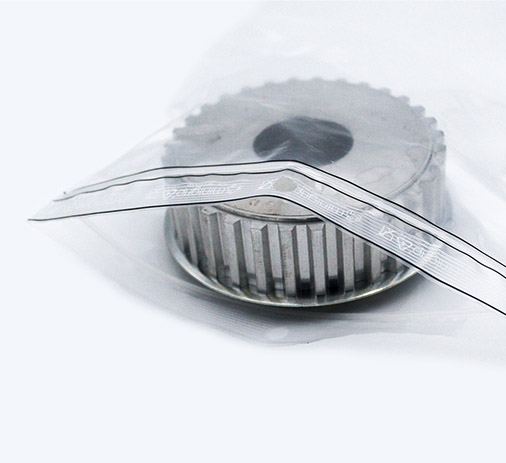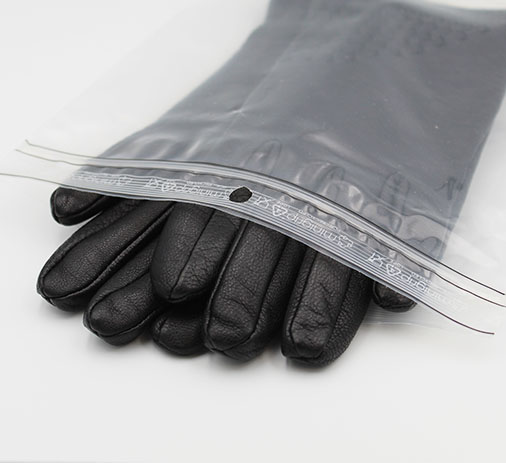 Today, the plastic bag is essential for certain uses with its resistance, its protective barriers and its preservation capacities. The PCR (Post Consumer Recycled) range meets this demand for reclosable plastic bags in a sustainable development. It benefits from the same manufacturing and extrusion process as the Minigrip® Original range. The use of a single material, recycled polyethylene, allows the bag to be fully recyclable.
The resealable bag is practical and robust, and is used and reused for transport and storage. It can be used in many areas (industry, textile, fashion, DIY, distribution, logistics….) that do not need food  contact compliance. 
The Minigrip® PCR bag has some visual imperfections, which highlights the presence of recycled material, and is recognisable by its 3 black lines.
We promote local employment with two production plants in France.
Features :
Recycled plastic bag
Visual imperfections which make it one of a kind
Available in 60 µm as a standard
Several sizes available in stock
Mono-material PE 100% recyclable
Not suitable for food contact
Ideal for the fashion, textile, industrial and retail markets
Made in Europe
Customisable according to your needs (contact the sales department)