Dose & Pour
the content with precision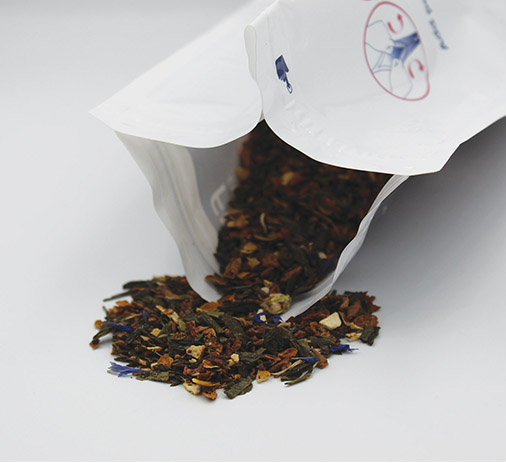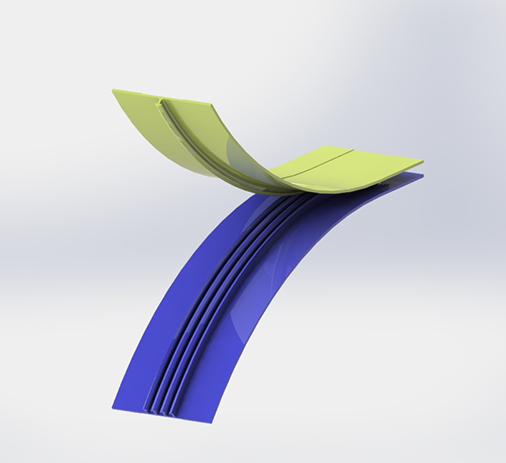 The specific design of the Click&Pour® closure profile makes it possible to pour, dose and reclose your package. It is suitable for all types of bags.
Easy to use the Click&Pour® function is ideal for powdered or granulated foods that require precise pouring and dosing such as sugar, flour or fertilisers…
The Click&Pour® concept ensures that no particles are trapped in the zipper, ensuring its reclosure and better preservation of the product. Its design allows automatic alignment for ease of use.
The sound and tactile effects of the closure provides intuitive use. This guarantee brings real added value to the consumer, reduces food waste and increases the shelf life of the product.
Suitable for food contact, all our zippers are manufactured in our BRCGS certified workshops.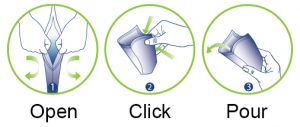 Features :
 ZIP 169A/3 – 13 mm
Tactile closure
100% PE & recyclable
Pour, dose and reclose
4 flanges
Width 13 mm
Auto-alignment closure
Sealable on PE layer
Compatible with most packaging machines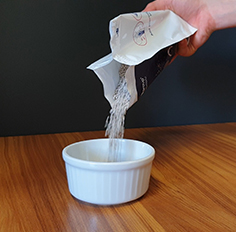 Find the Click&Pour® compatible packing machine