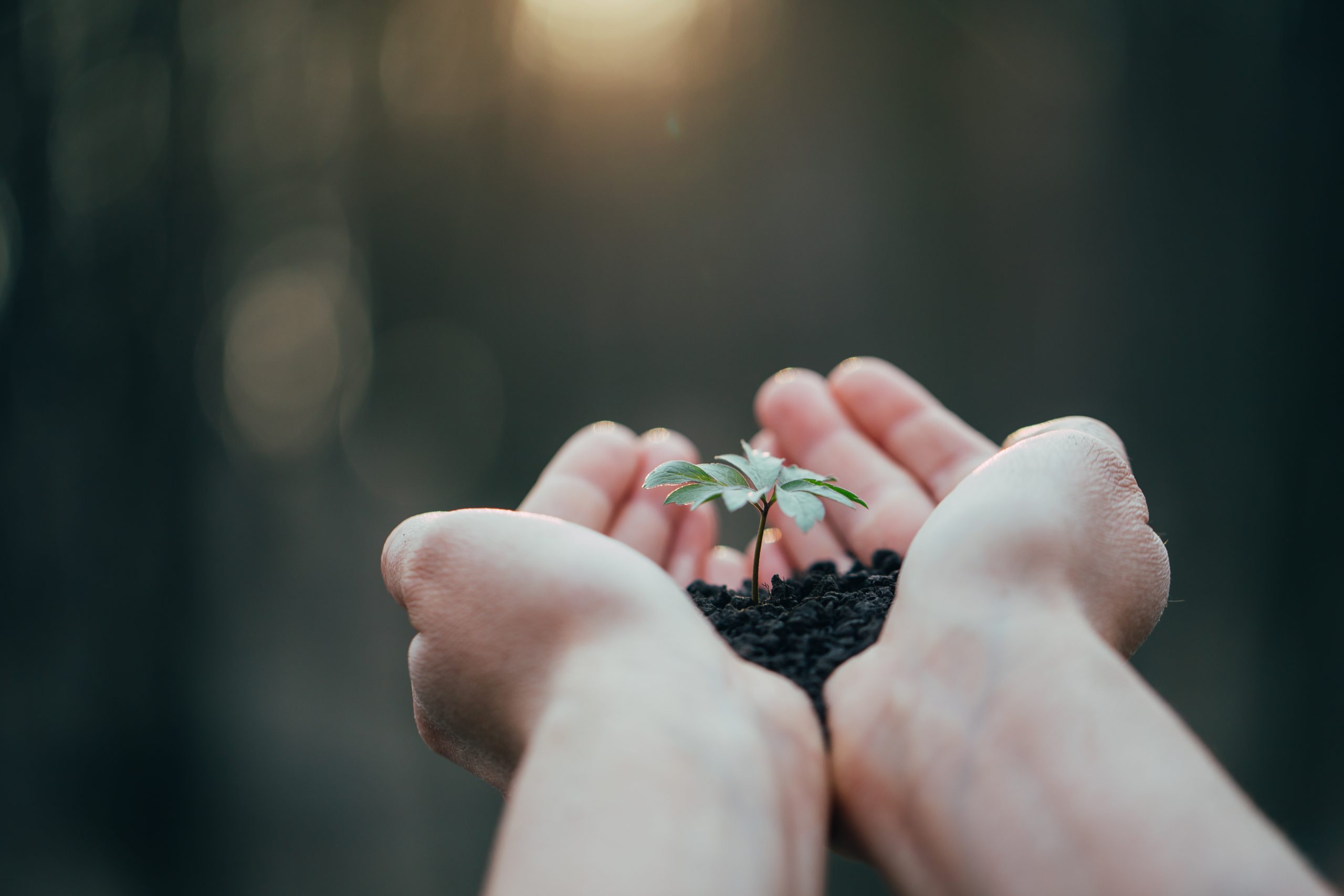 An Eco-responsible
production.
Flexico internalizes environmental issues in its production, with the ultimate goal of saving as much natural resources as possible and minimizing its impact on ecosystems.
Flexico® an Eco-responsible actor
Flexico® initiated this approach several years ago by working on 4 main areas:
An internal waste management and energy control policy: we optimize our waste rates and energy consumption throughout our production cycle to limit the effects on our environment.
In 2019, 95% of our plastic waste generated during production was regranulated with the aim of revalorizing it with industrial players and giving it a second life.
Our products are made in France and our carriers are selected to reduce the distance the product travels between our factories and our customer, and to reduce our CO2 emissions.
Second life of waste: the waste from our production is redistributed to our partners who need it in order to give it a second life.
Finally, our products are reusable thanks to their resealable nature and are often diverted from their primary use, which extends their lifespan.
Finally, in order to contribute to the reduction of food waste on a global level, Flexico® is participating in the SAVE FOOD initiative. The objective is to develop and implement a program to reduce food loss and waste.