What packaging is best suited to your needs?
Packaging Guide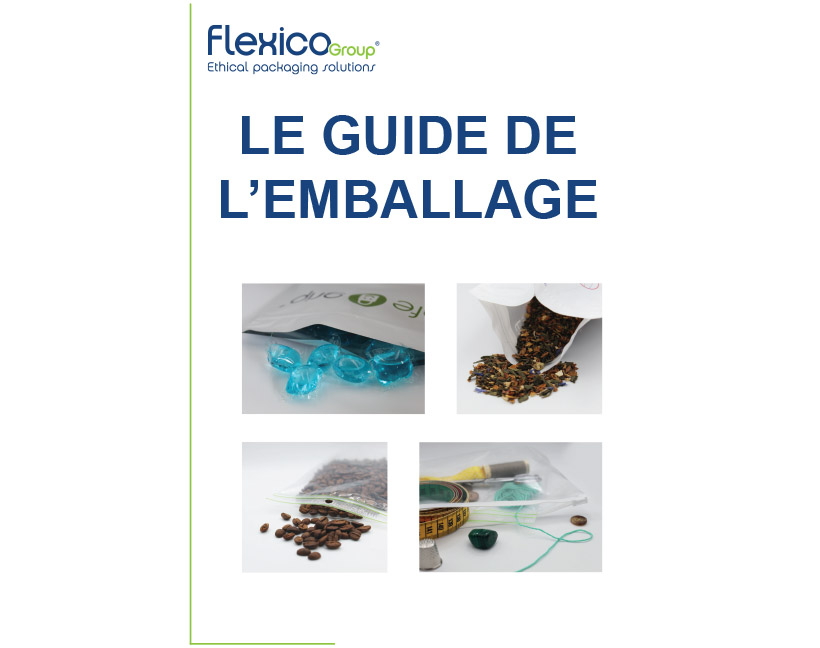 The packaging guide is an inventory of packaging, the role it can play and its impact on the environment.
Find the entire guide with our manufacturing possibilities, what we can offer to facilitate the life of consumers. This document highlights the different models of bags, closures (zip, slider …).