Tactile and sound effects for guaranteed closure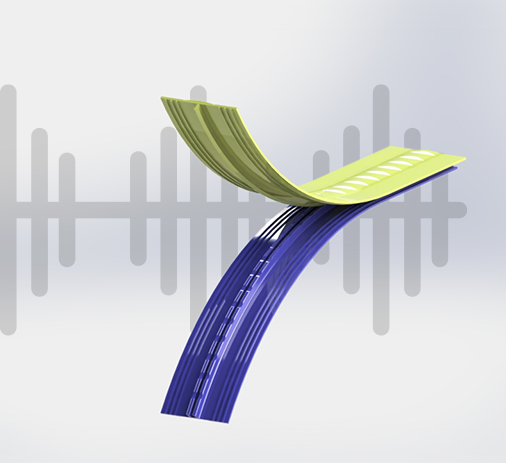 The tactile & sound effects of the profile provides an intuitive and sensorial experience while opening and closing the bag.
The Clicky range has been developed for FFS and converting machines, with no need for expensive adjustements. It provides packaging manufacturers with a unique, high-performance and easy-to-use solution. Flexico zippers are suitable for all types of markets.
The Clicky LDPE (Low Density Polyethylene) range is mono-material and 100% recyclable.
Our profiles are manufactured in our BRCGS certified workshops and comply with the European legislation to guarantee food contact suitability.
Features :
Tactile and sound effects when opening and closing
and closing the bag (Clicky)
Mono-material PE (polyethylene)
Available from stock
Zip 149A2/3 – 10,5 mm : 
Asymetric opening force
Increased stiffness
Width 10,5 mm
Sealable on PE layer
Compatible with most packaging machines
Zip 139A/4 – 10,5 mm :
Symetric opening force
Width 10,5 mm
Sealable on the PE or PP inner layer
Compatible with most packaging machines
Zip 103A/3 – 10 mm :
Easy to crush at low temperatures
Symetric opening force
Width 10 mm
Suitable for 100% mono-material films
Material reduction, sealable on the inner PE layer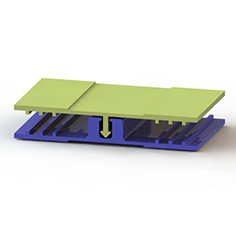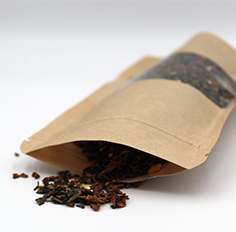 Discover compatible packaging machines